11/11/16 18:23


A morning of contrasts with quickly changing light.

The sun breaking through cloud cover behind me.




and then to the left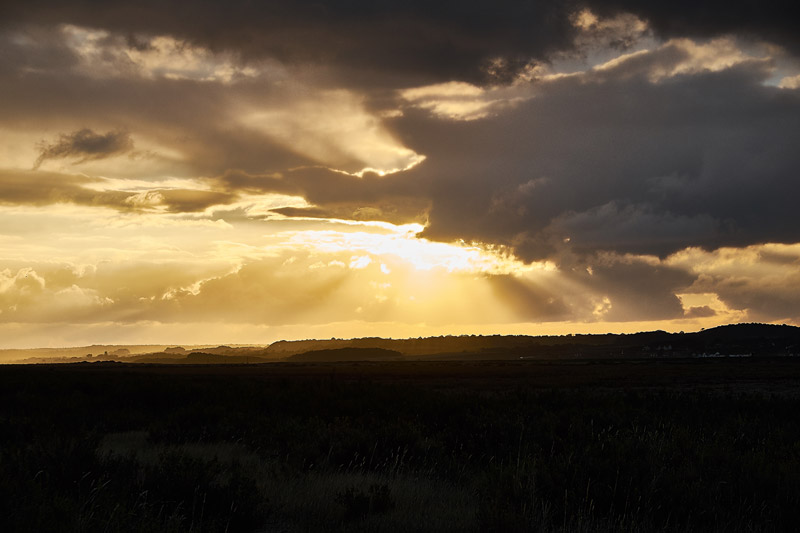 which then transformed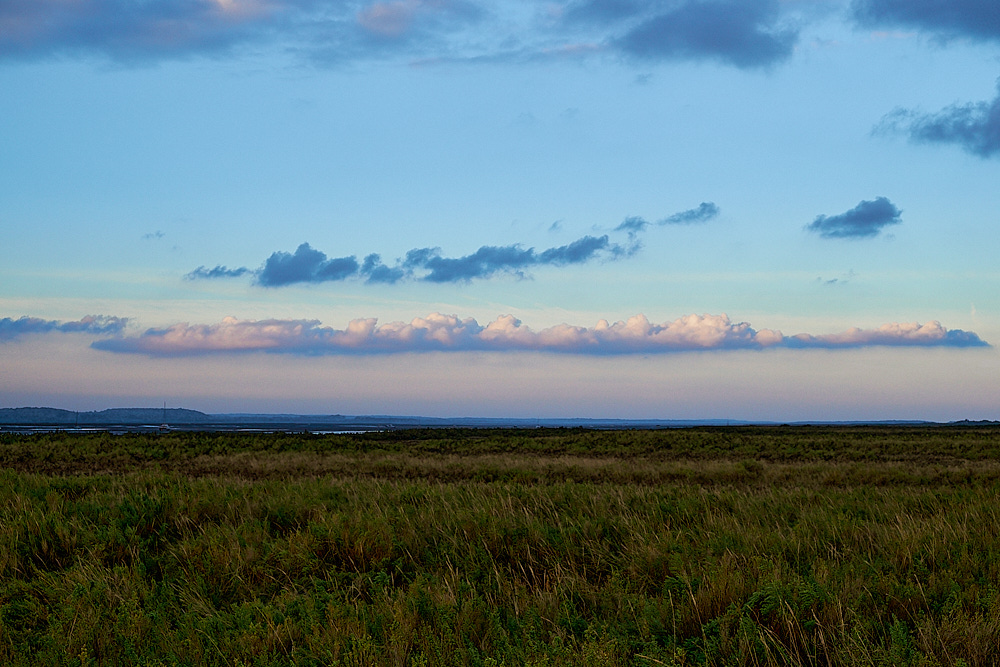 But ahead this lovely layer of cloud hanging in the air

Lots of Blackbirds on the way out in the Sueda. Continental presumably but impossible to see the scalloping.

and then the best of rainbows.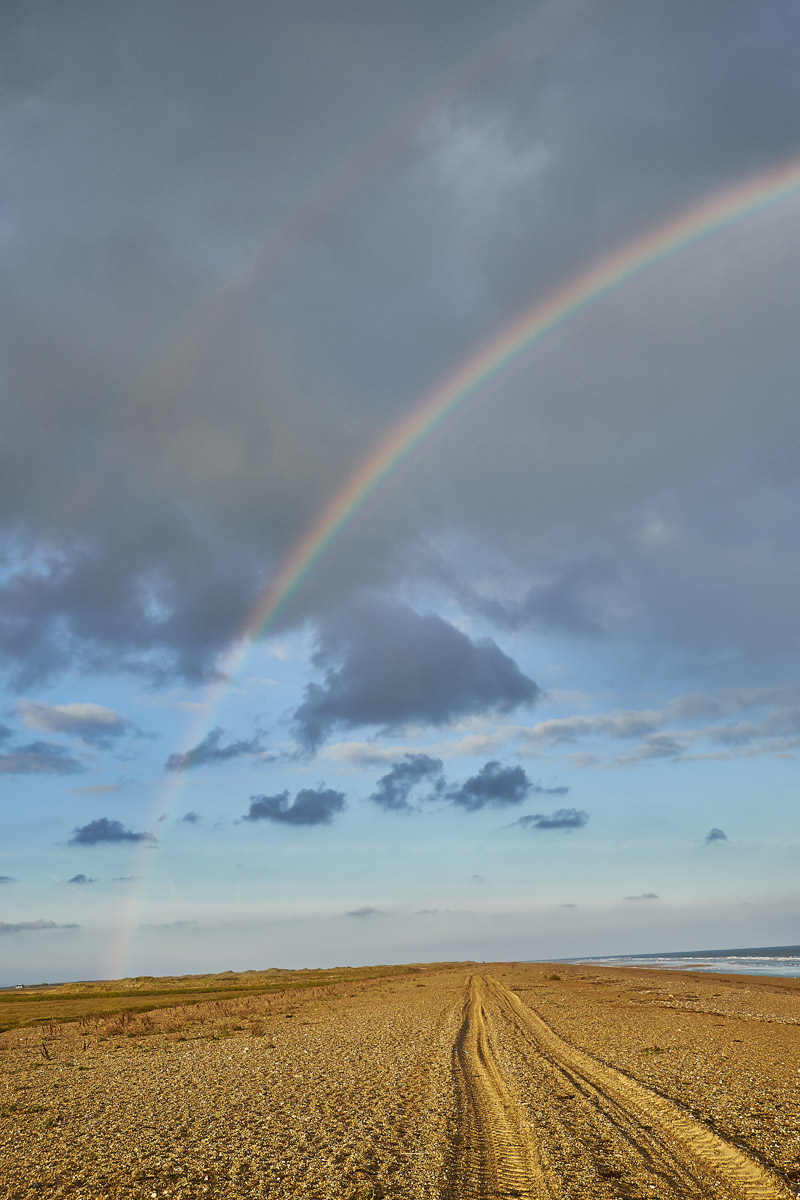 Which became a double one.




A sensuous calm to all this




Ripples in the sand




The old boat about a quarter way out stood out this morning with
some glorious colours and patterns to be found in its senescence.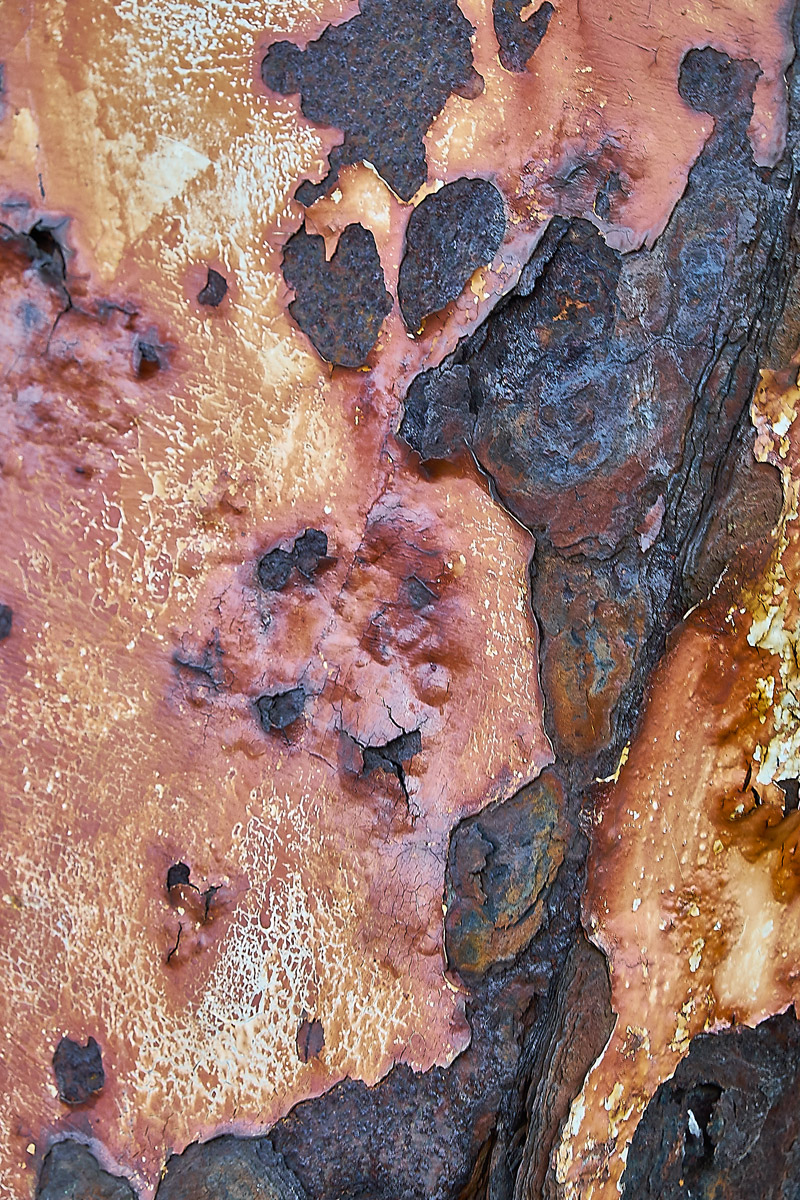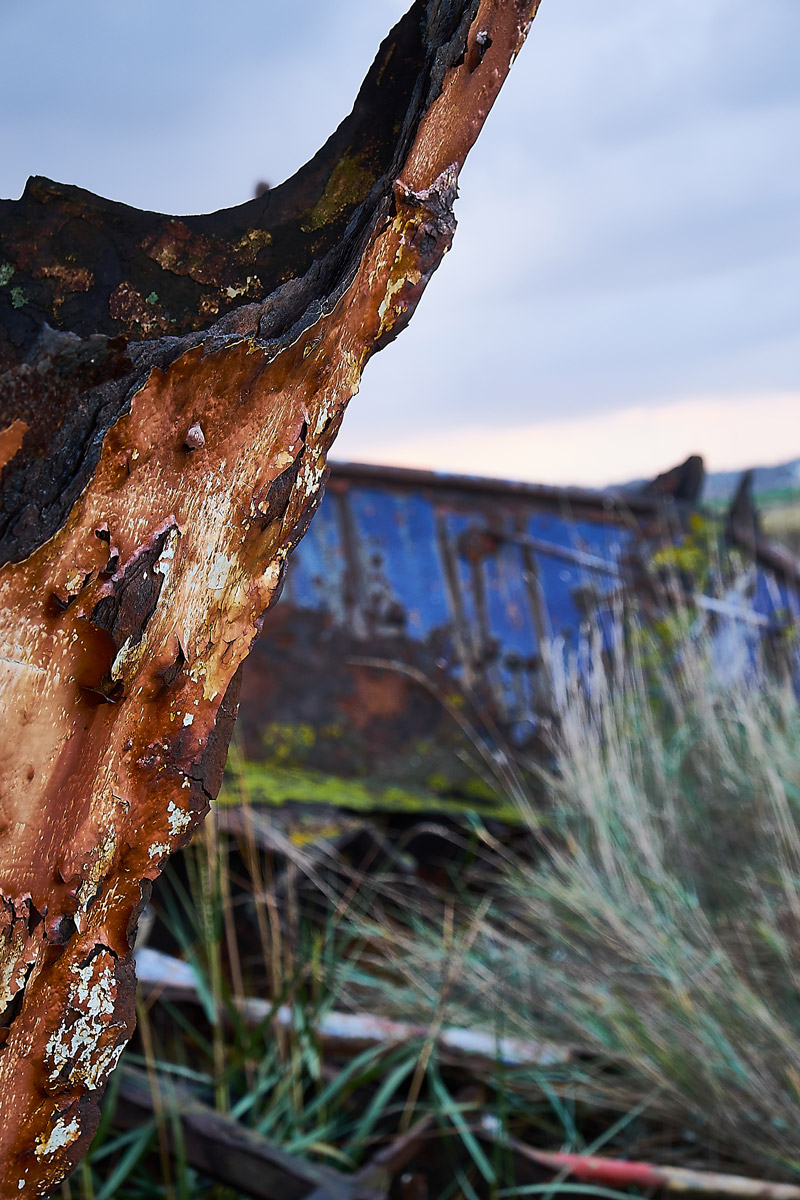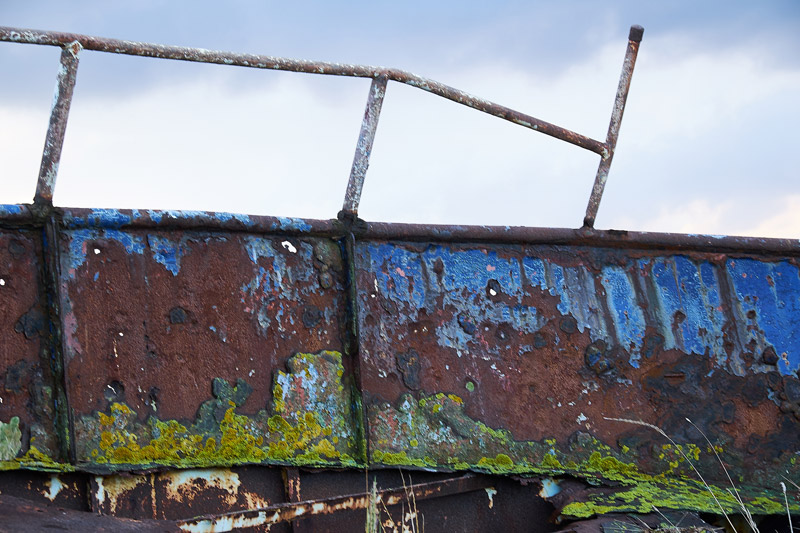 Purple Sandpiper poking about in the rocks.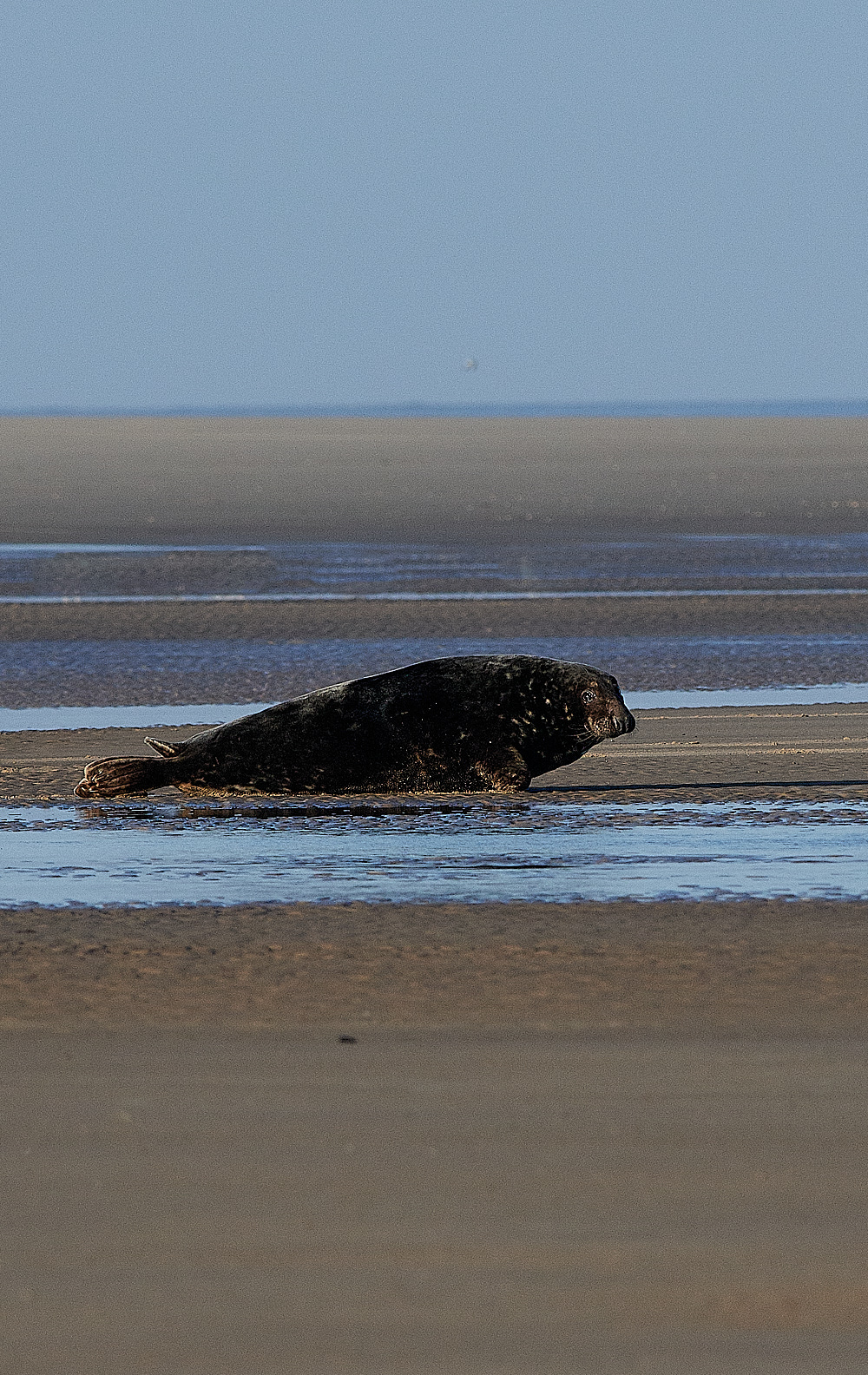 Grey Seal (Halichoerus grypus)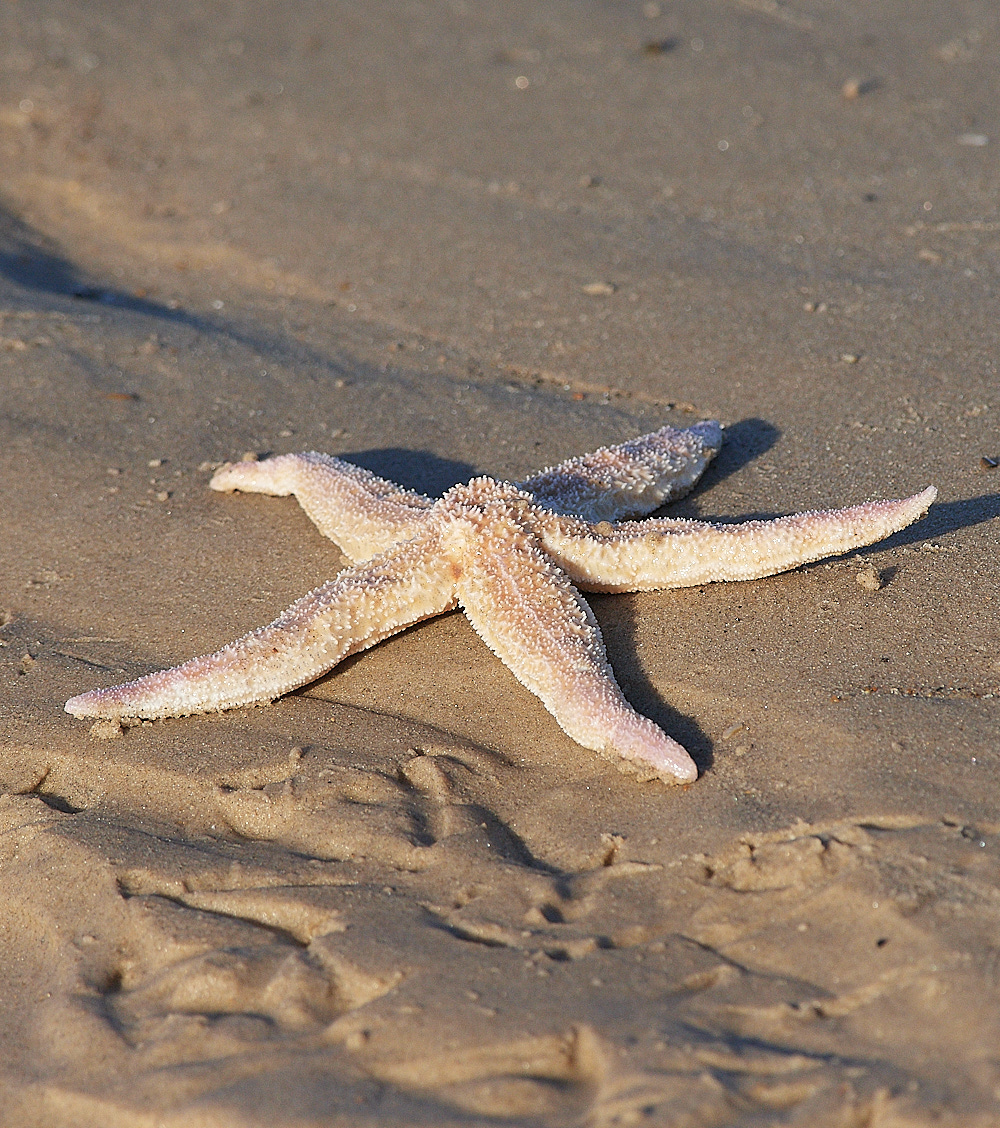 Starfish (Asterias rubens)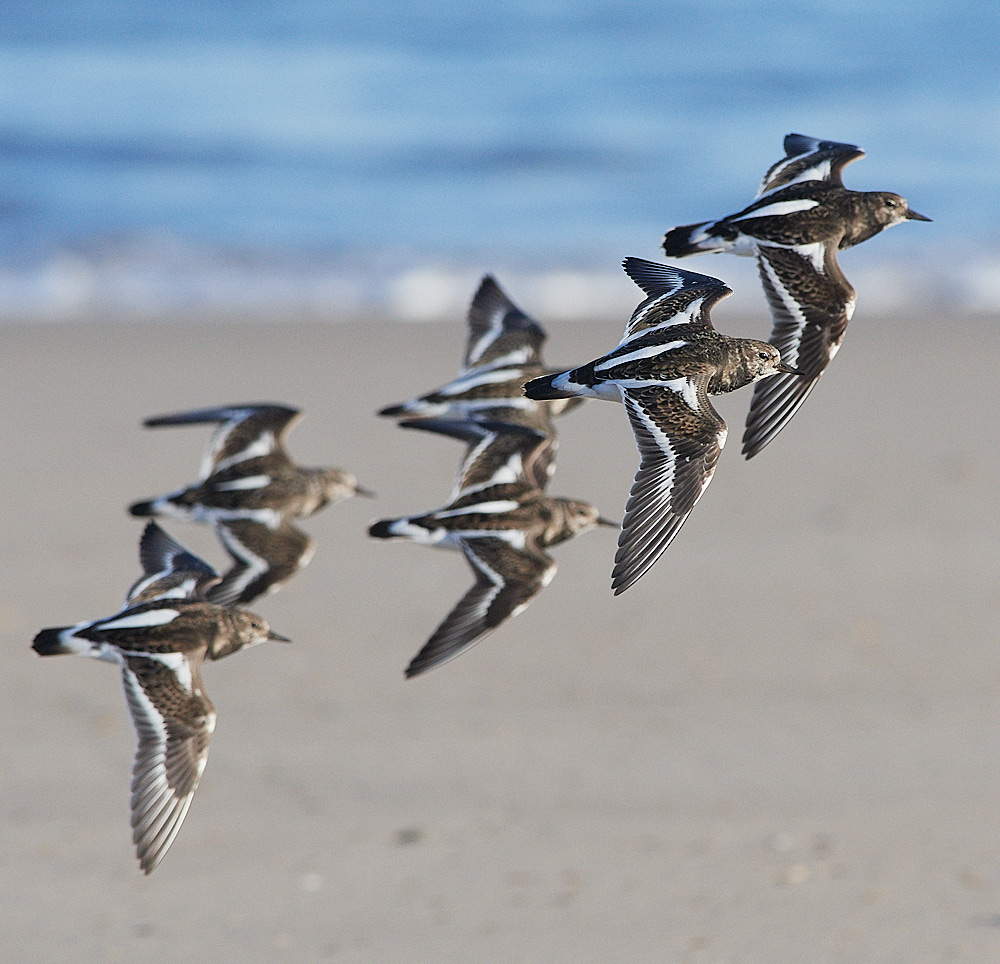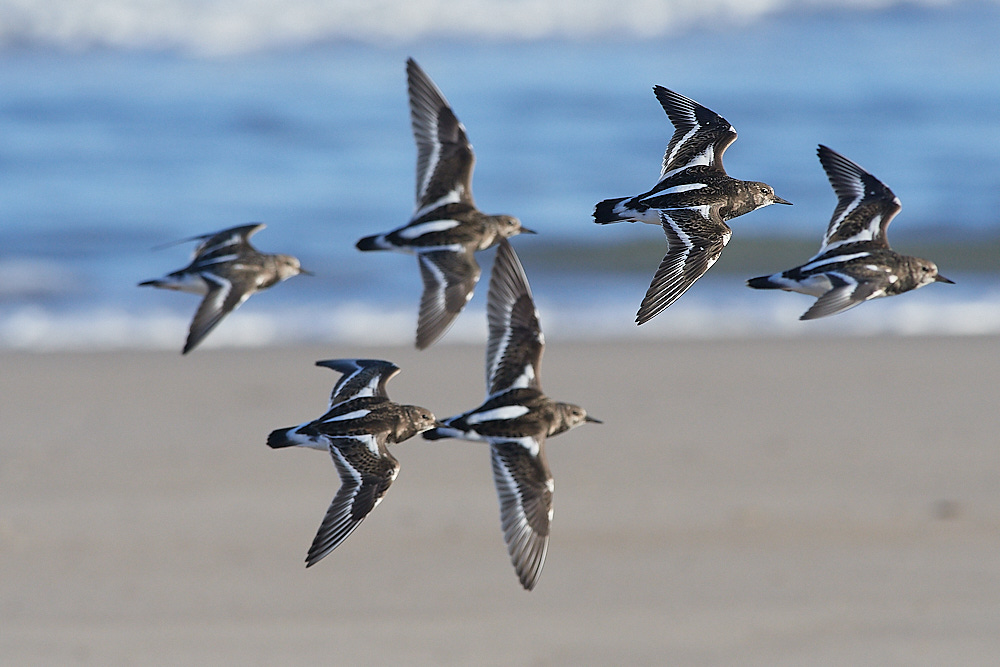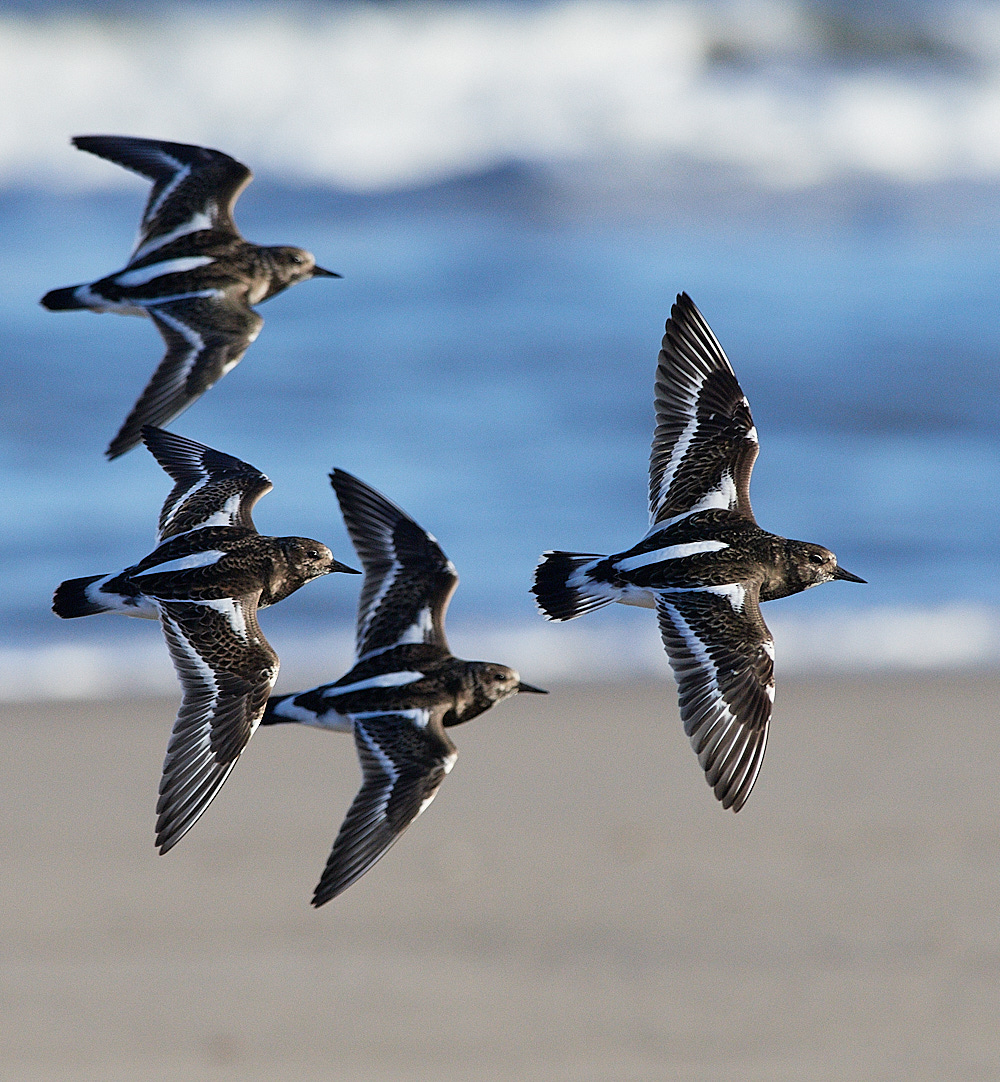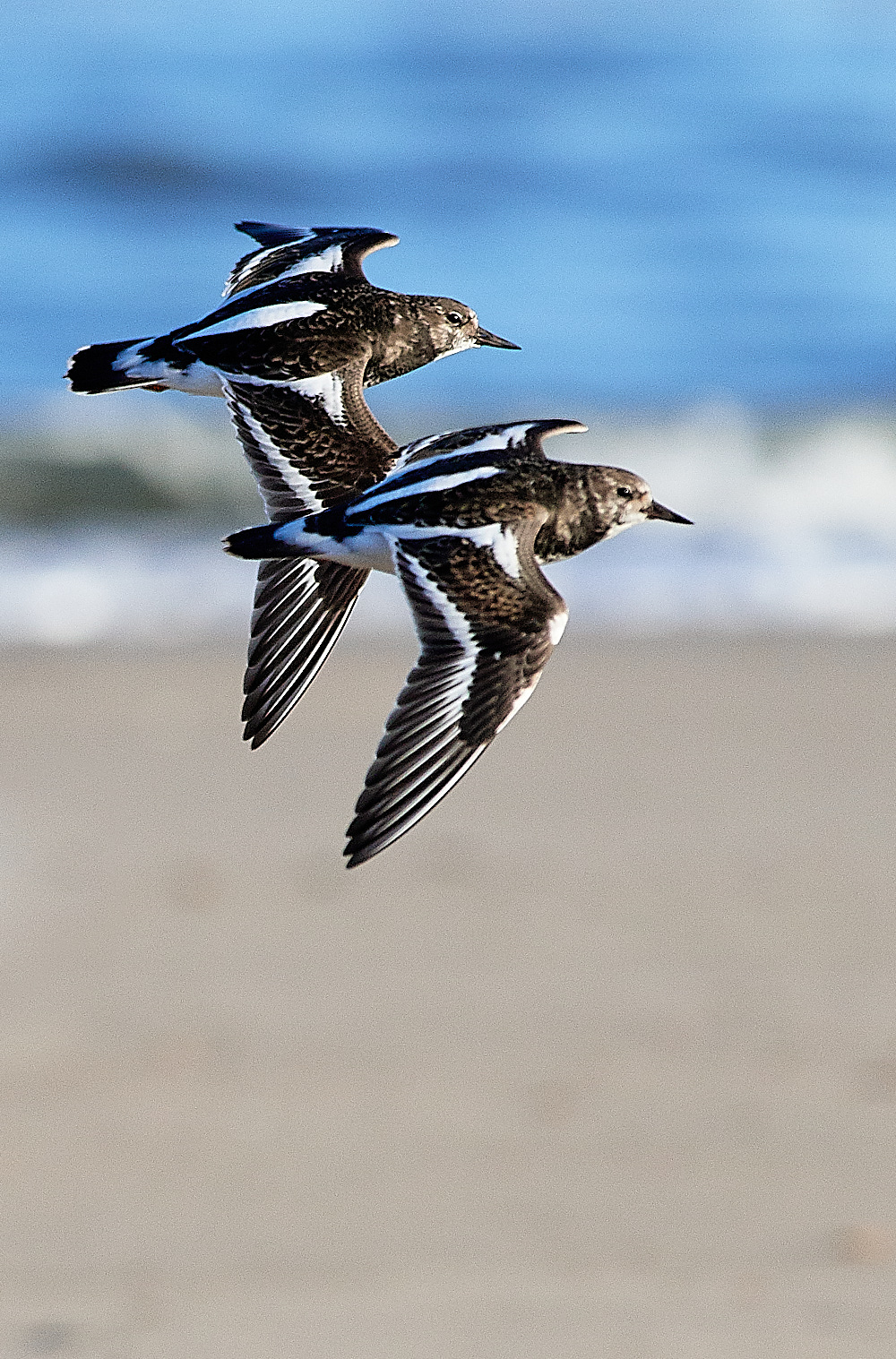 Turnstone (Arenaria interpres)




14/10/16 05:52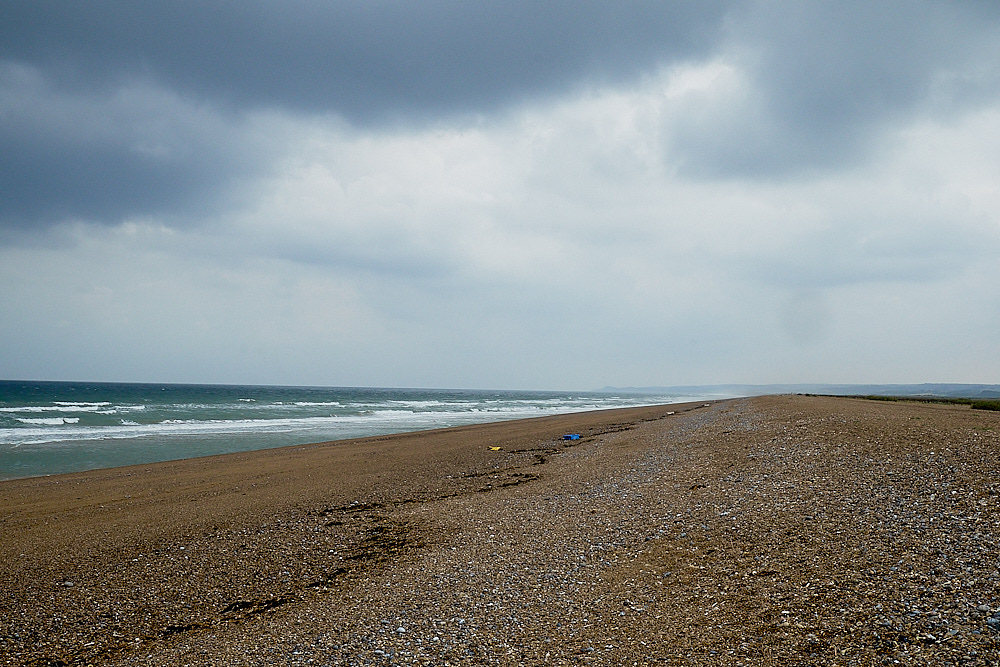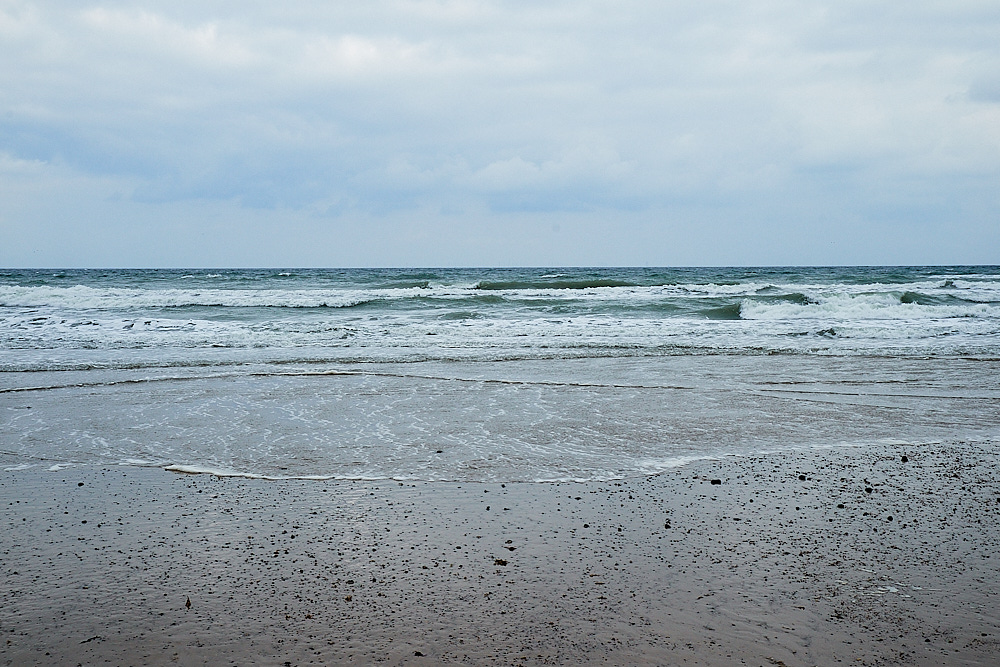 A few Redwing exploding out of the sueda
One Redpoll
One adult Peregrine in the sunshine out on the sand
and
one juvenile chasing pigeons in the dunes
A Marsh Harrier
and
a
Kestrel
A superb windswept day.
19/08/16 05:14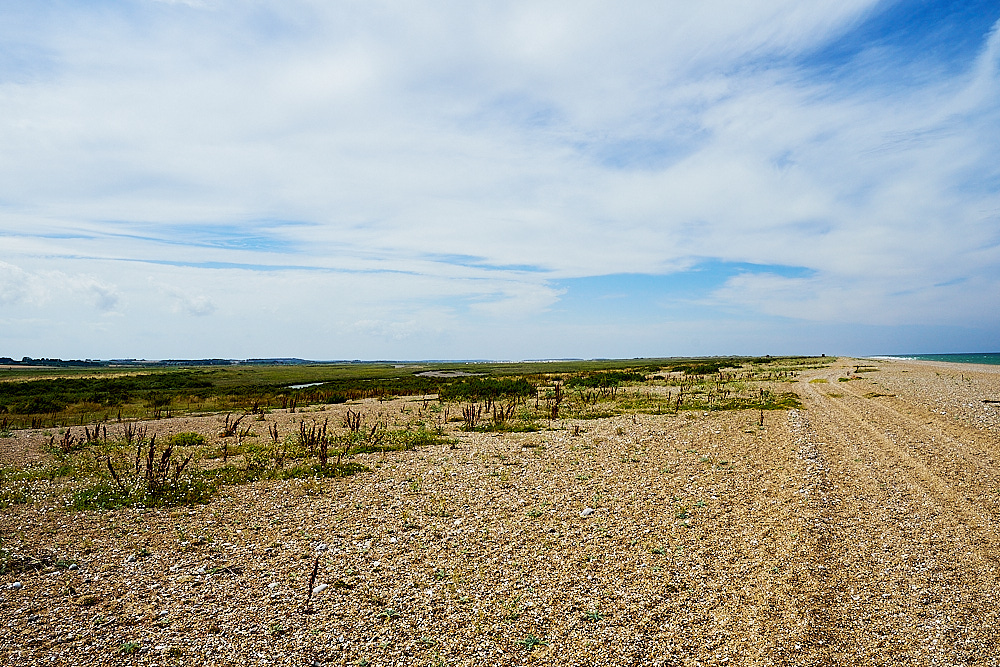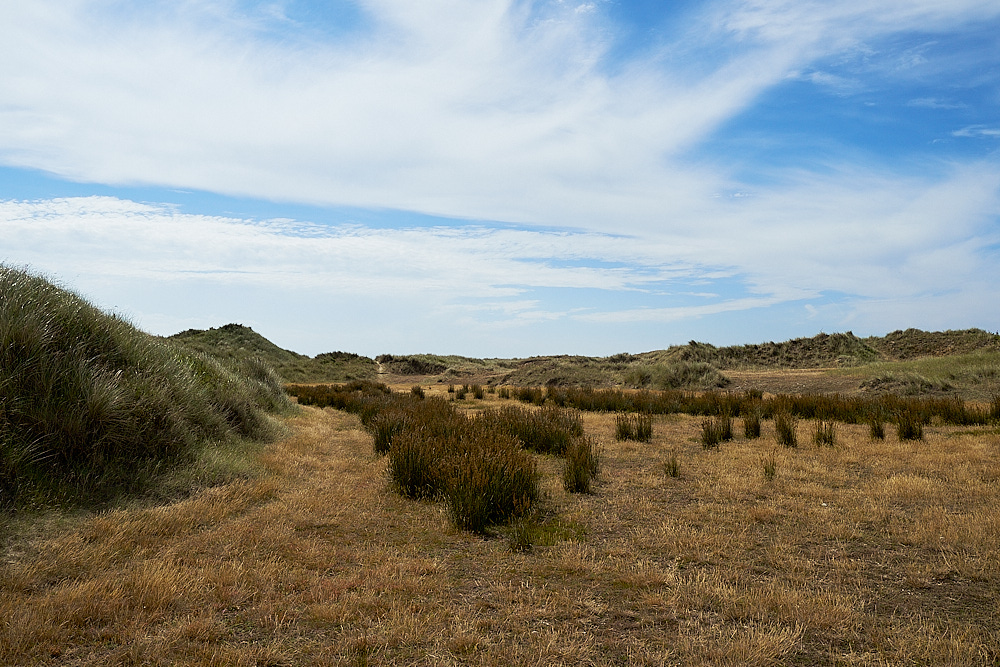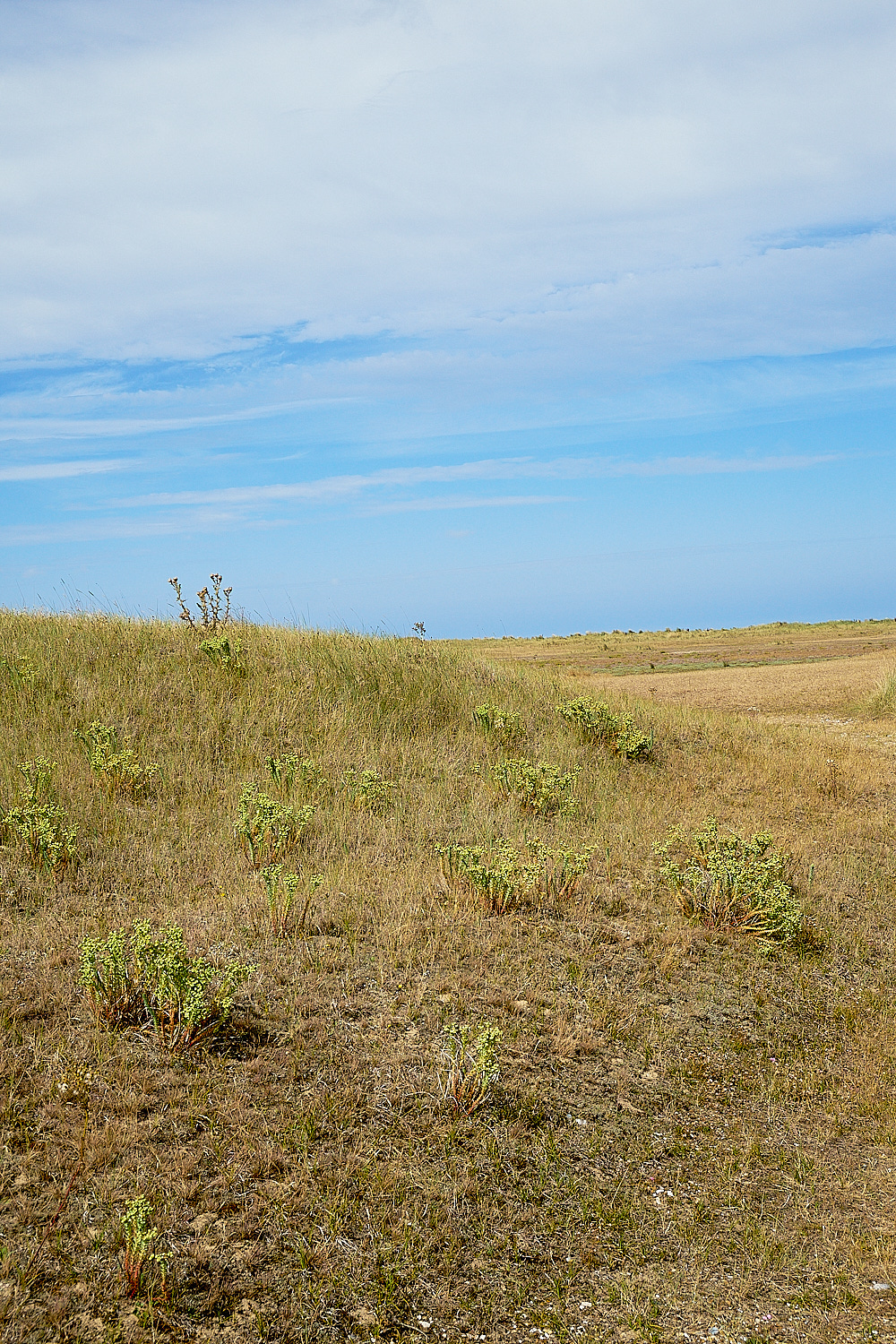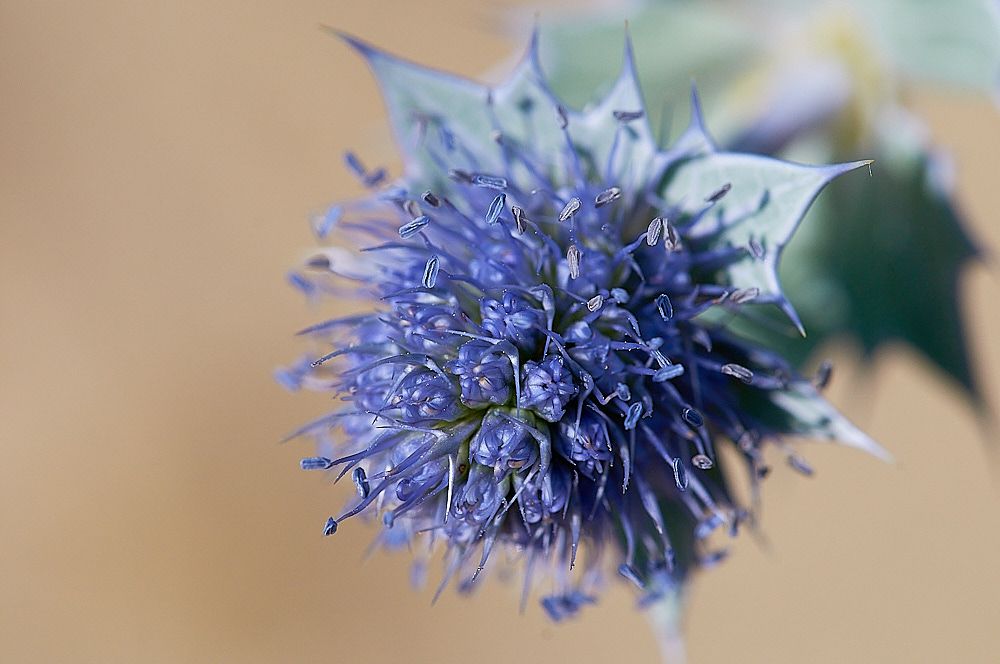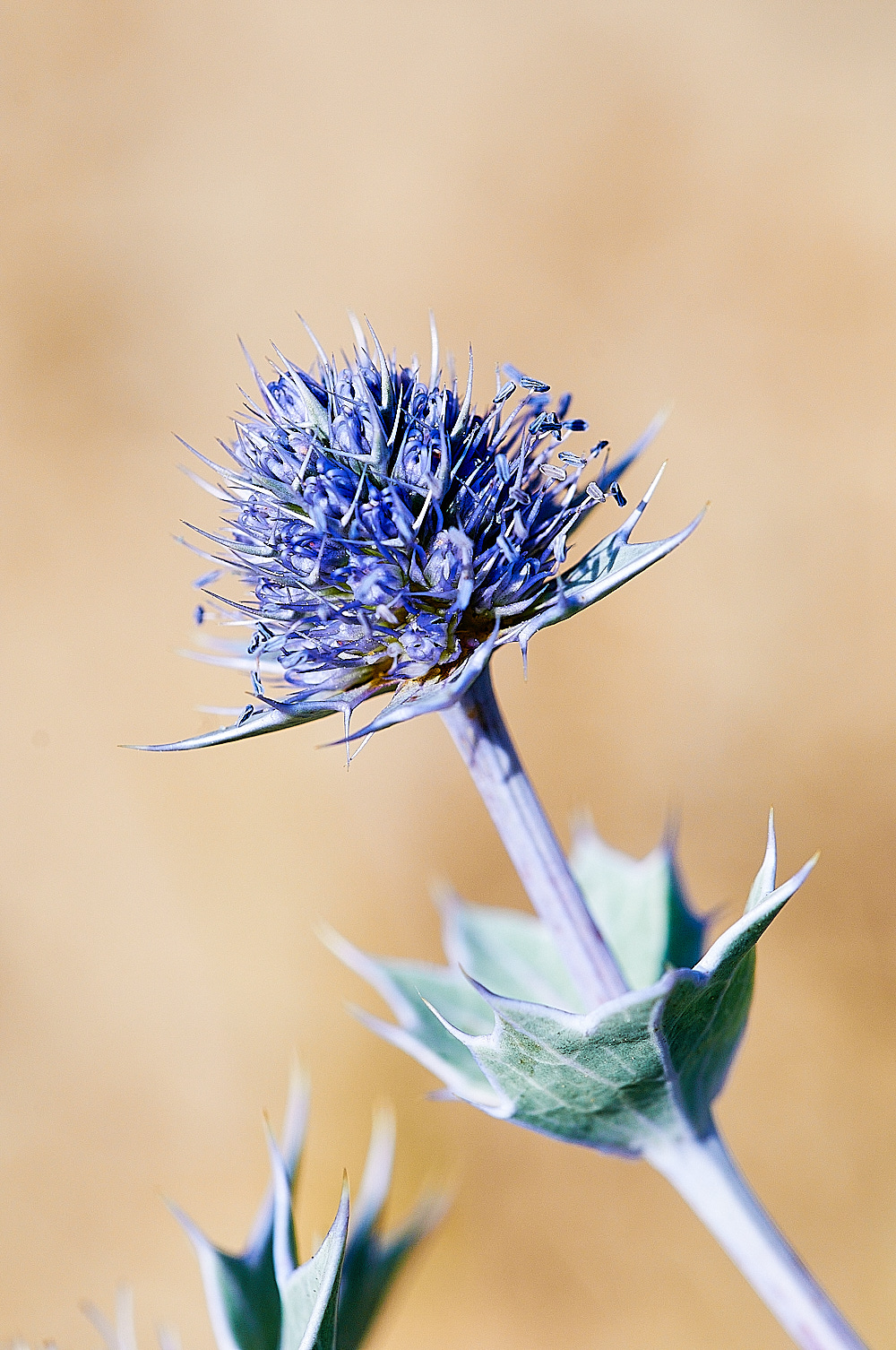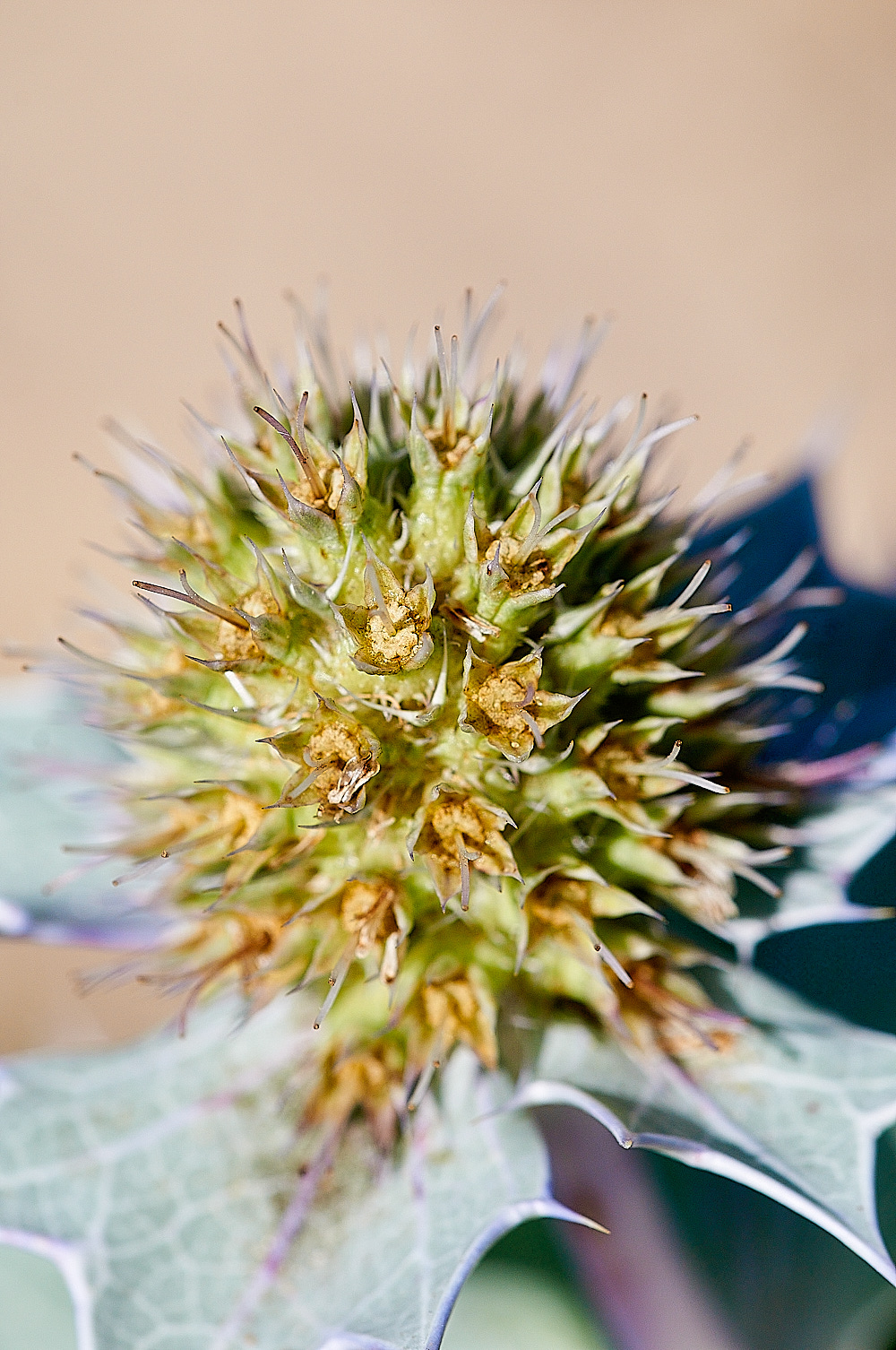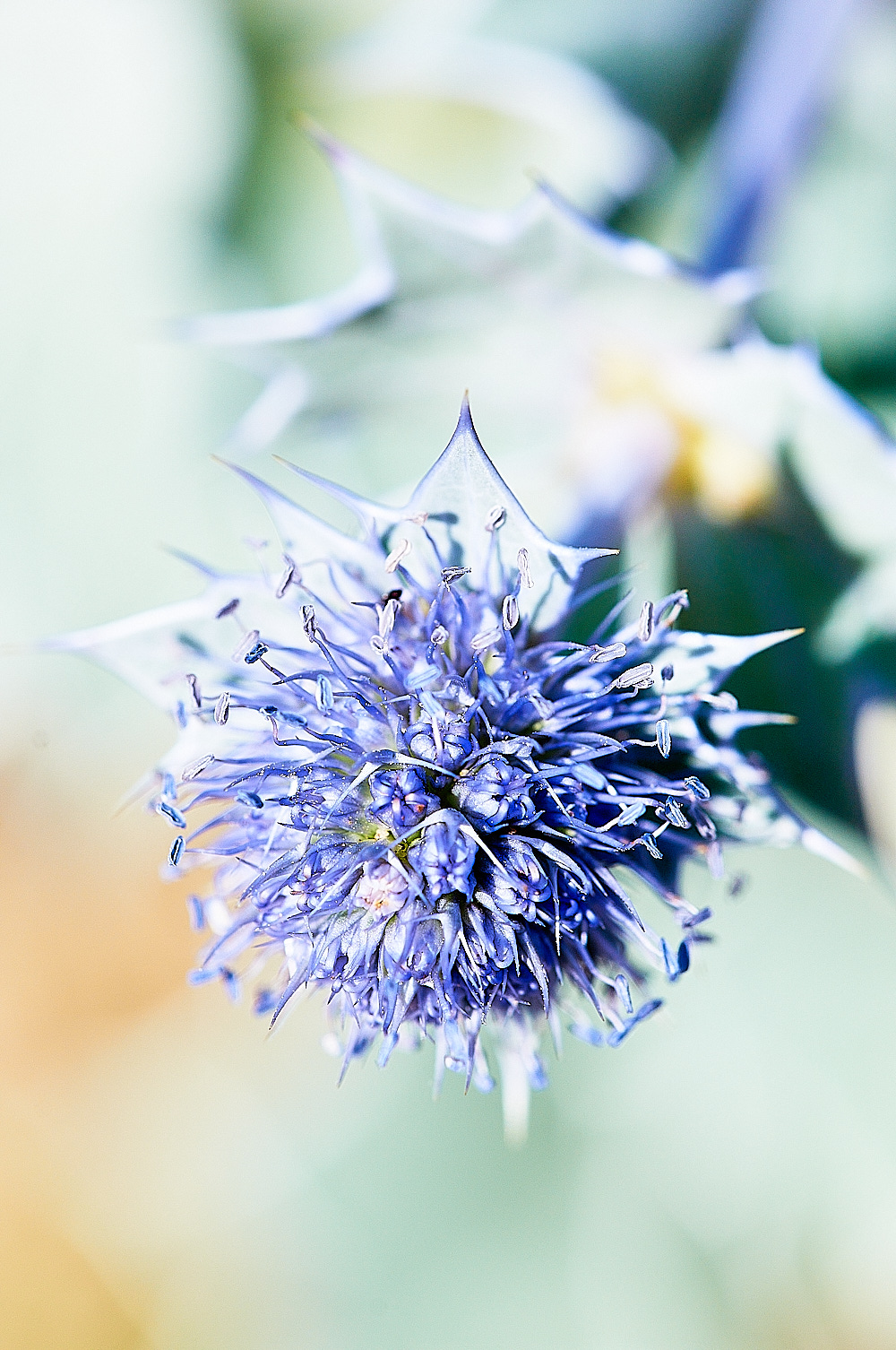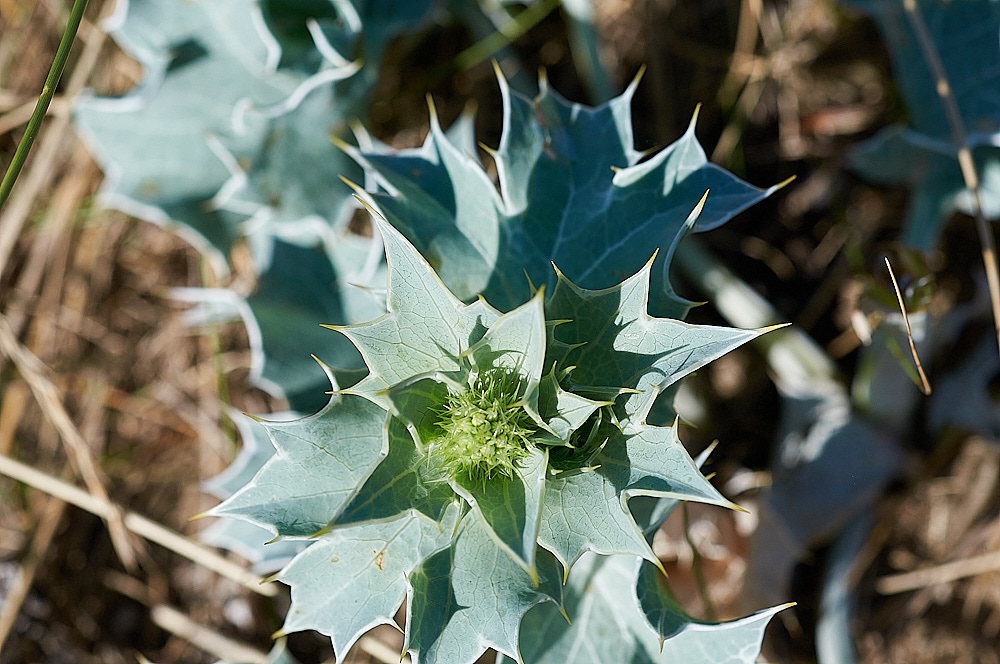 Sea Holly - Eryngium maritmum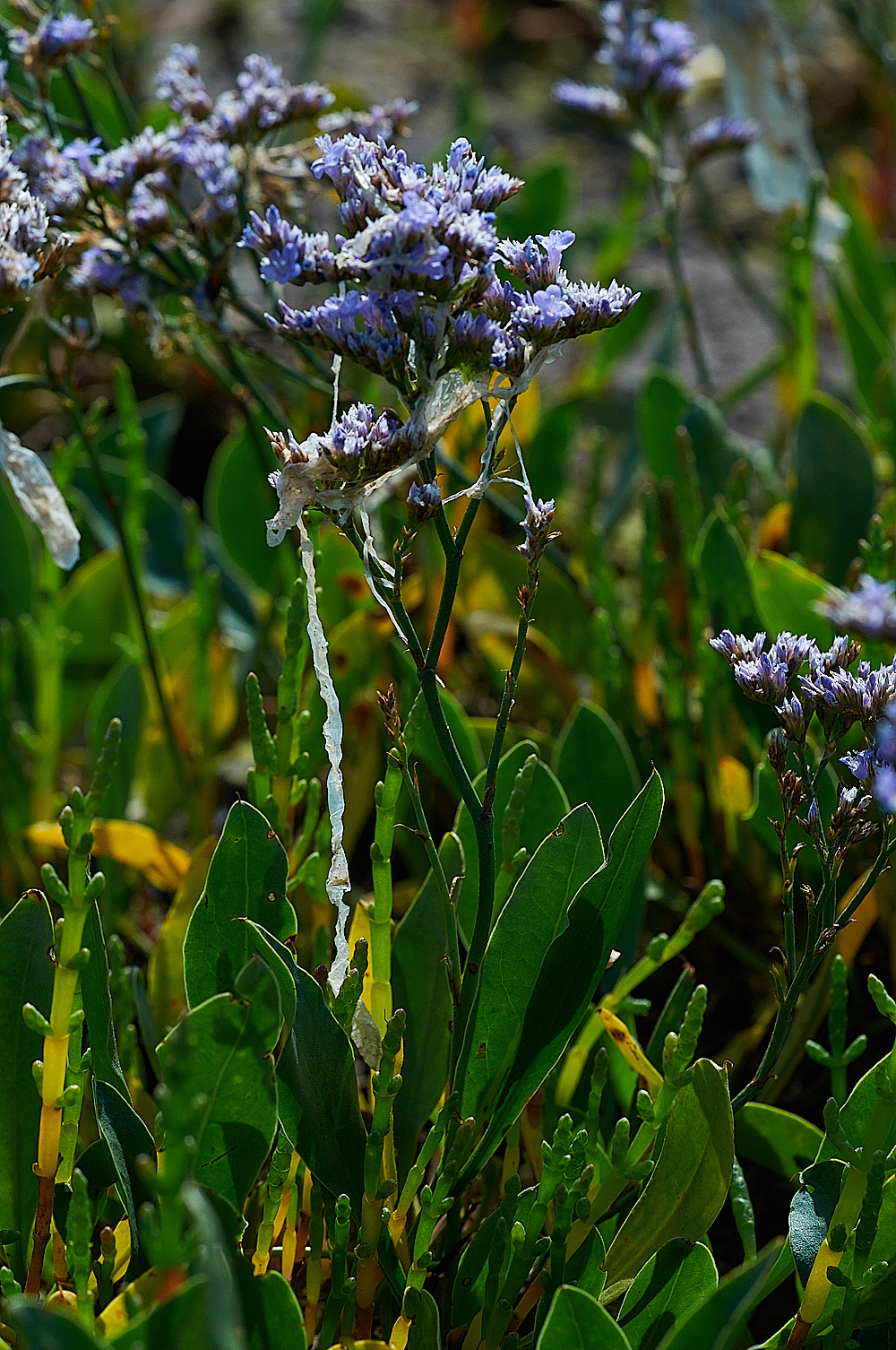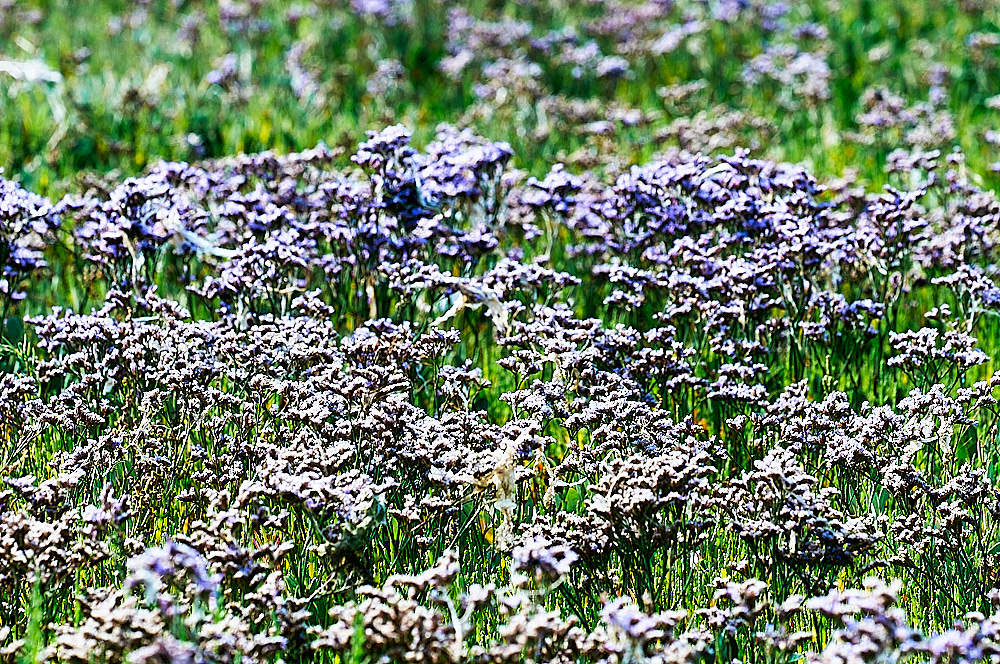 Common Sea Lavender - Limonium vulgare & Common Glasswort - Salocornia europa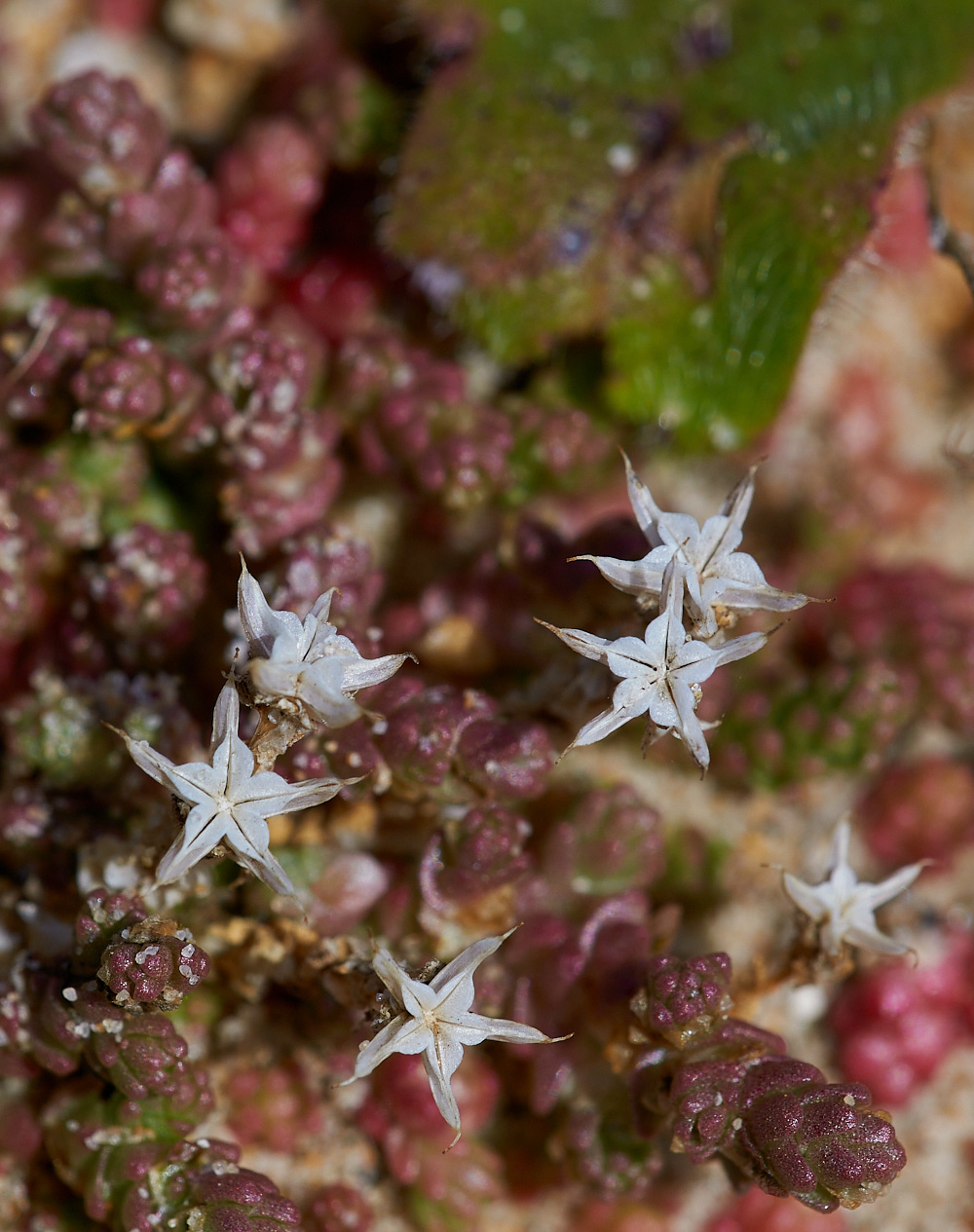 Stonecrop after flowering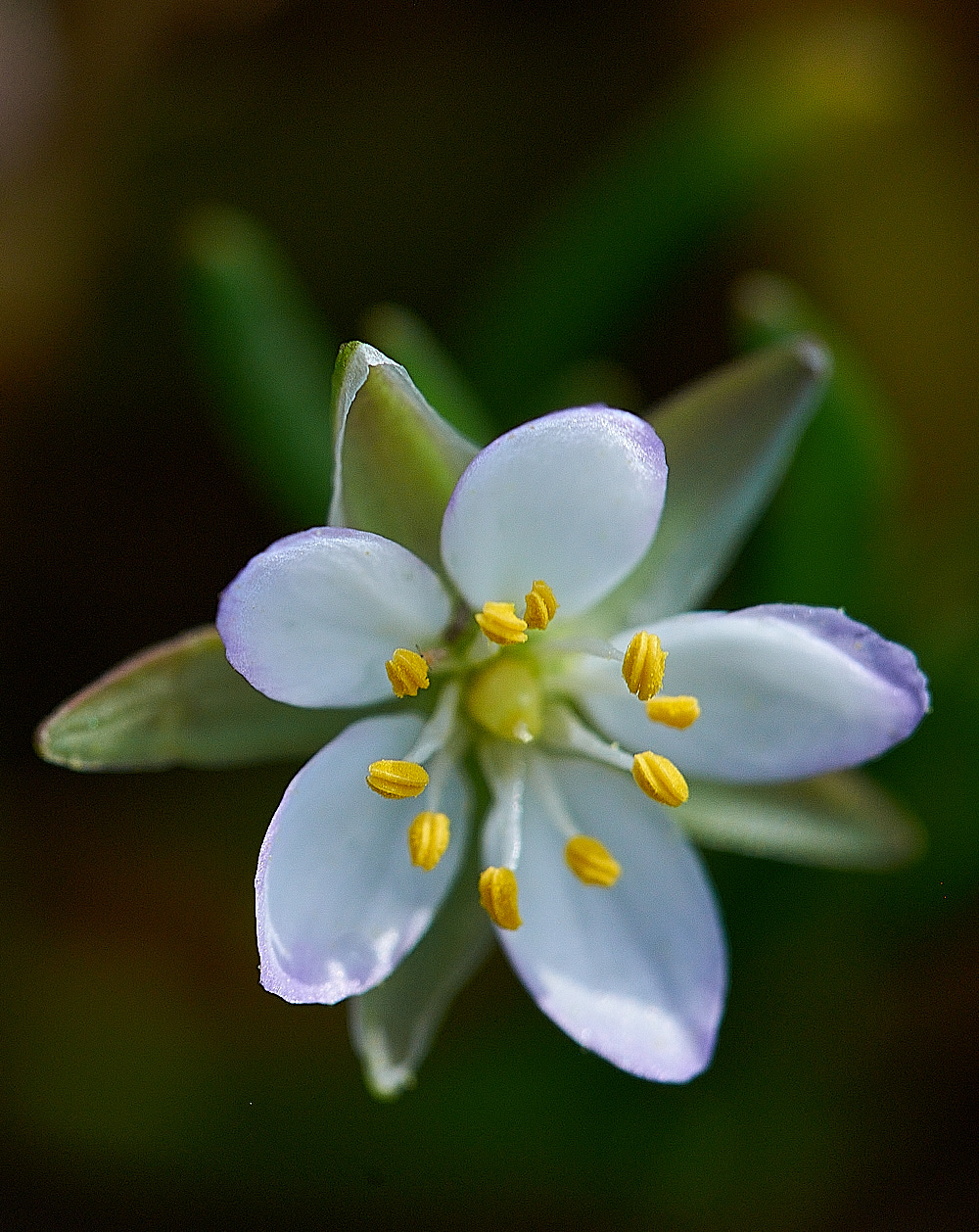 Lesser Sea Spurrey - Spergularia marina


Quite windy today so difficult to get totally focused pictures.

2 Wheatears
1 Greenish Warbler