02/11/16 05:12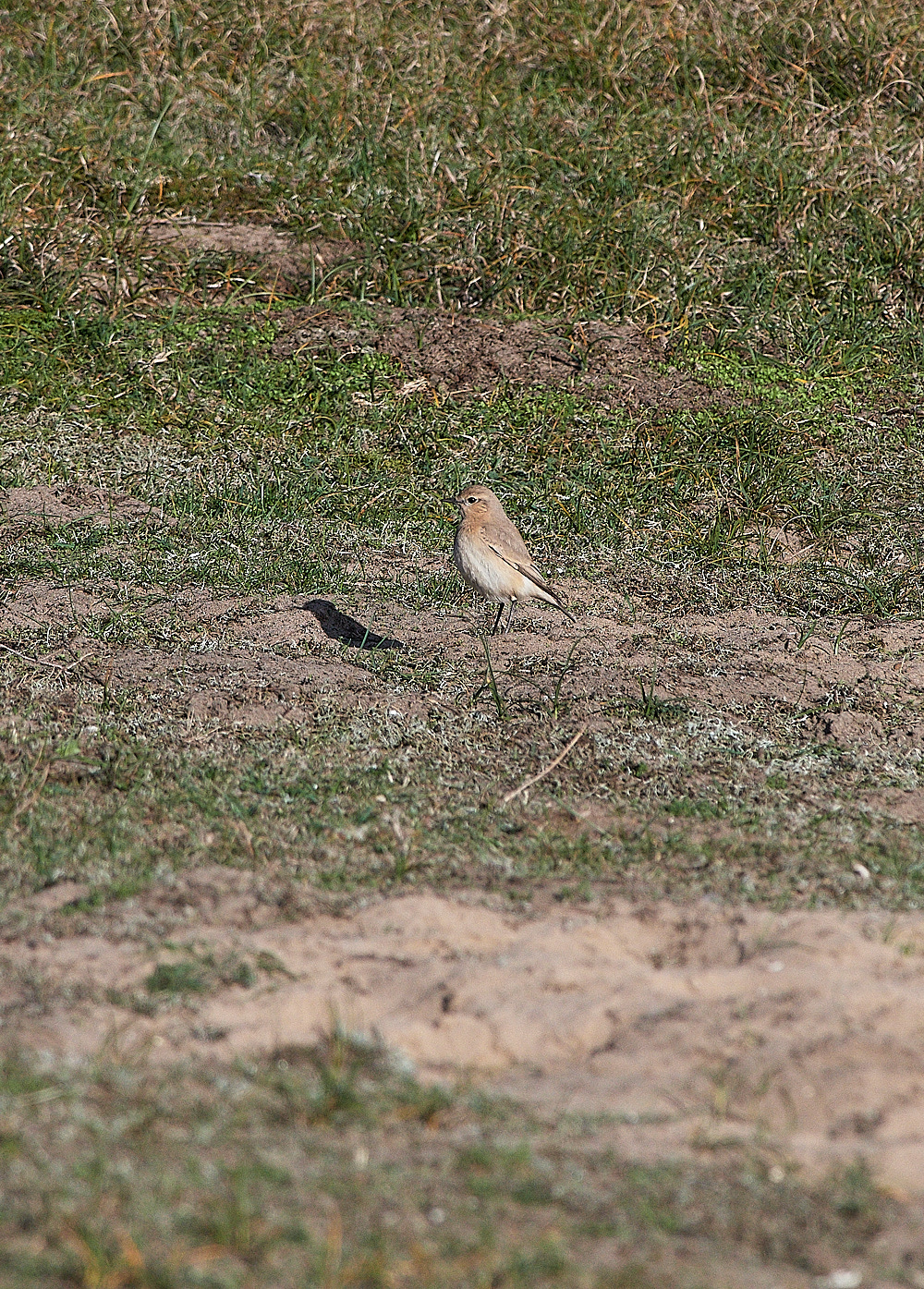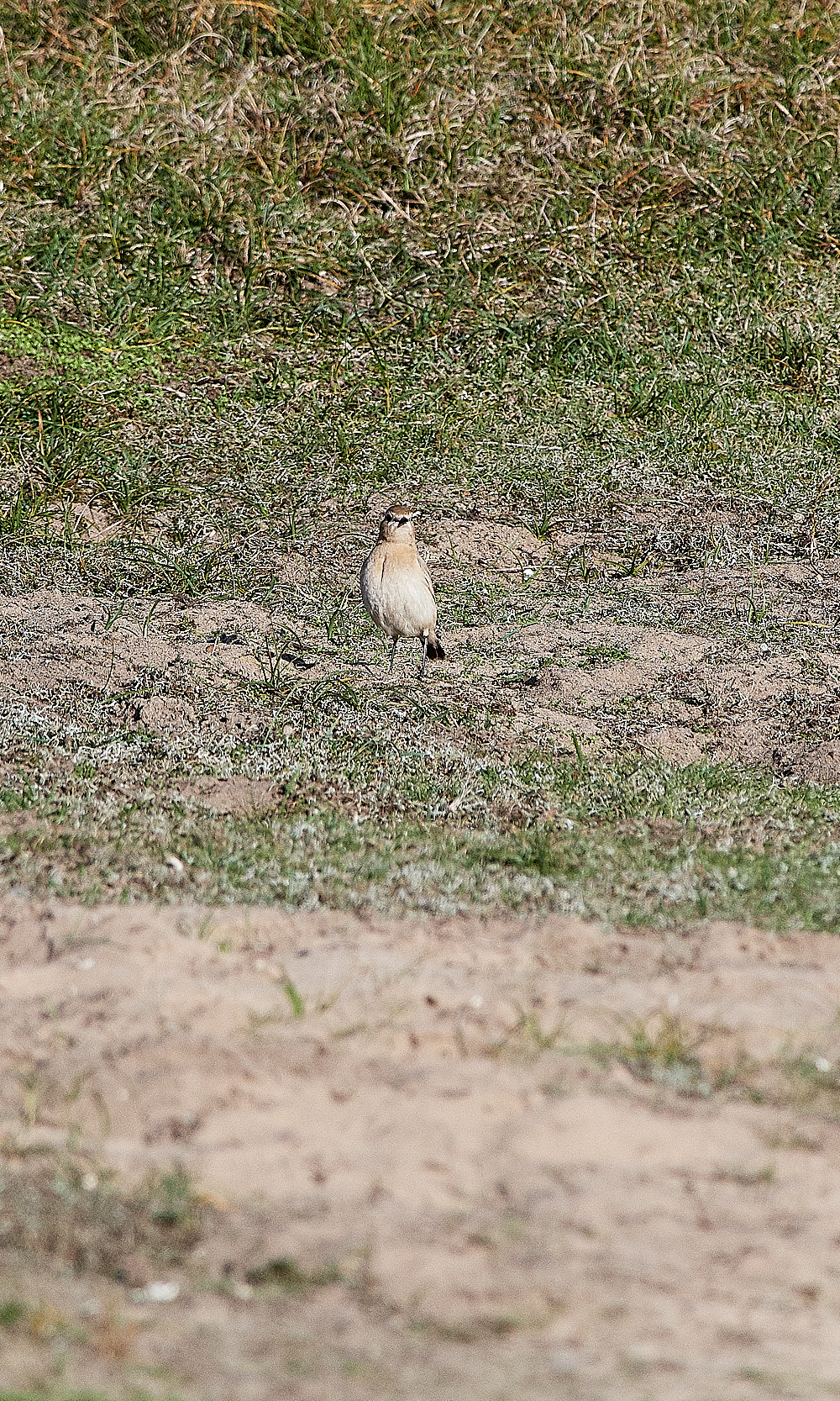 Isabelline Wheatear (Oenanthe isabellina)

Dazzling in the sunshine

Spectacular
35
golden Masked Shorelarks
Eromophila alpestris
Footling about on the Salt Marsh
at
Holkham Gap
watched for a good half an hour before they flew off over the trees

also

a
female Scaup
Aythya marina

on the
Holkham Park Lake
30/10/16 05:25


Sunrise over Overy Marshes

Pinkfeet in their hundreds flying out to feed.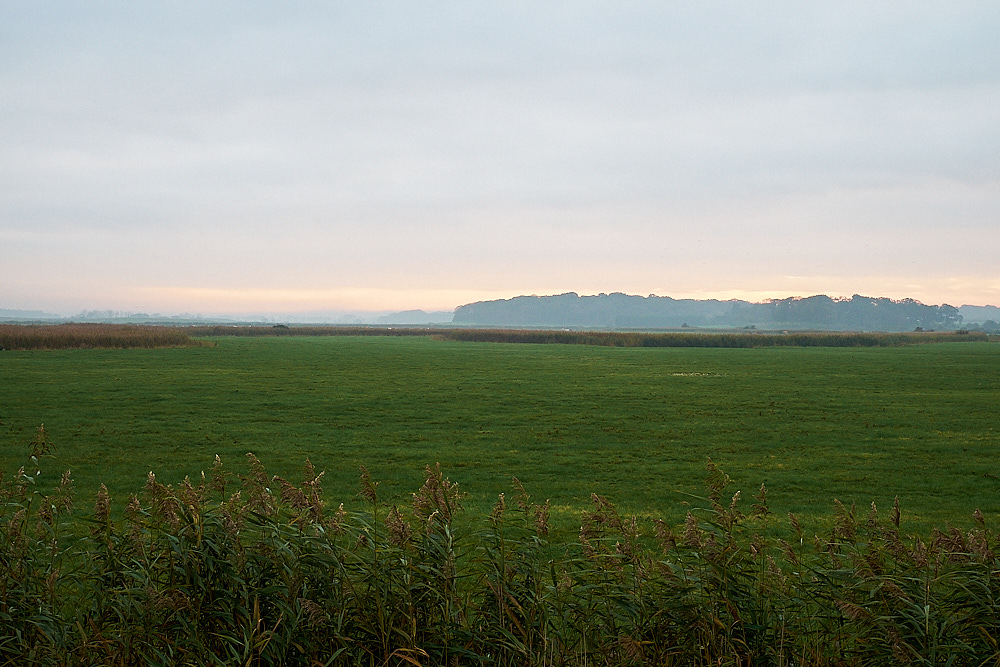 A lone Curlew (Numenius arquata) close in.




A woodcock flew out just at the bottom of the boardwalk




Sanderling, Brent, Turnstone, Cormorants and a variety of Gulls out on the sand.




&
The Bouys




An Isabelline Wheatear was picking about on the grass.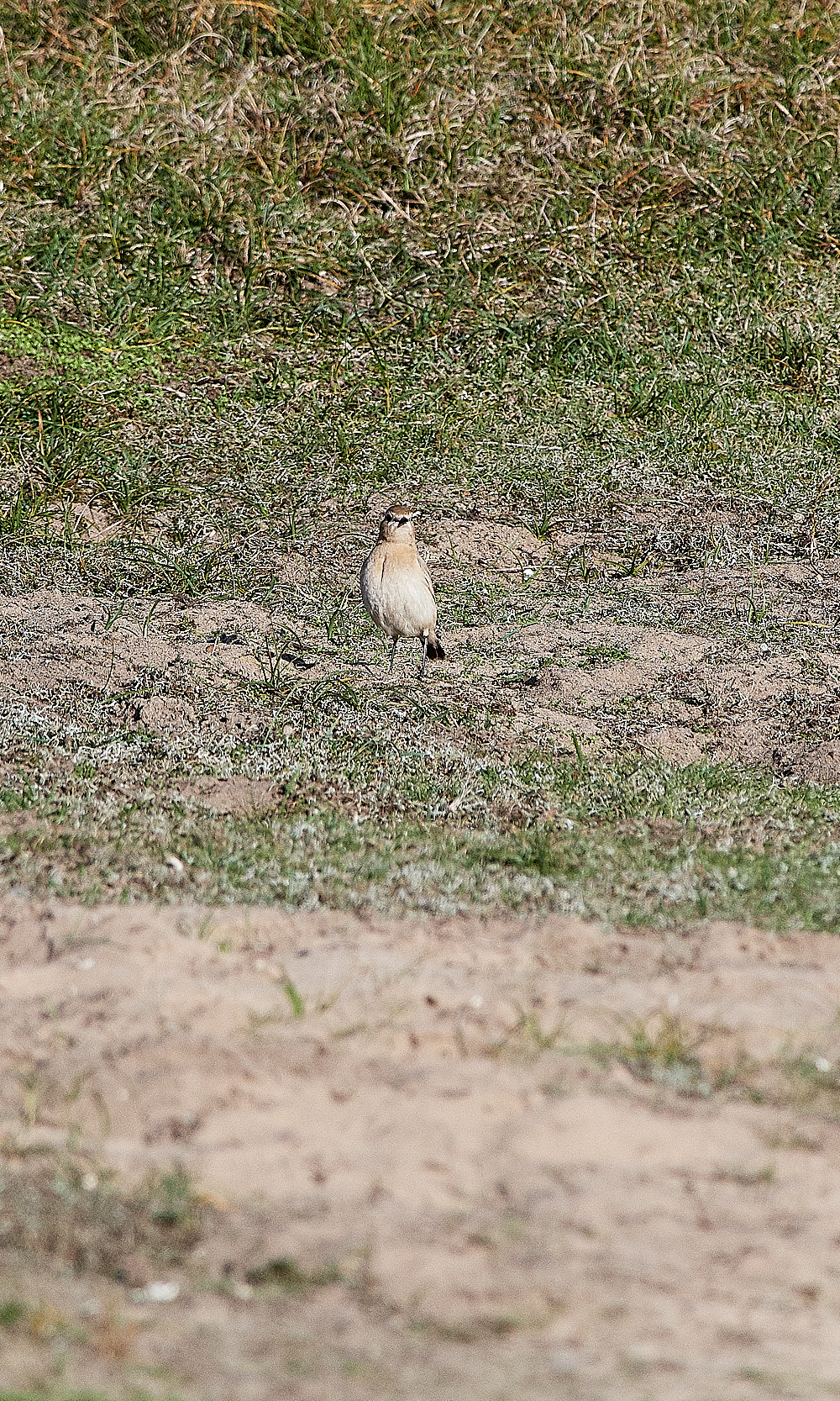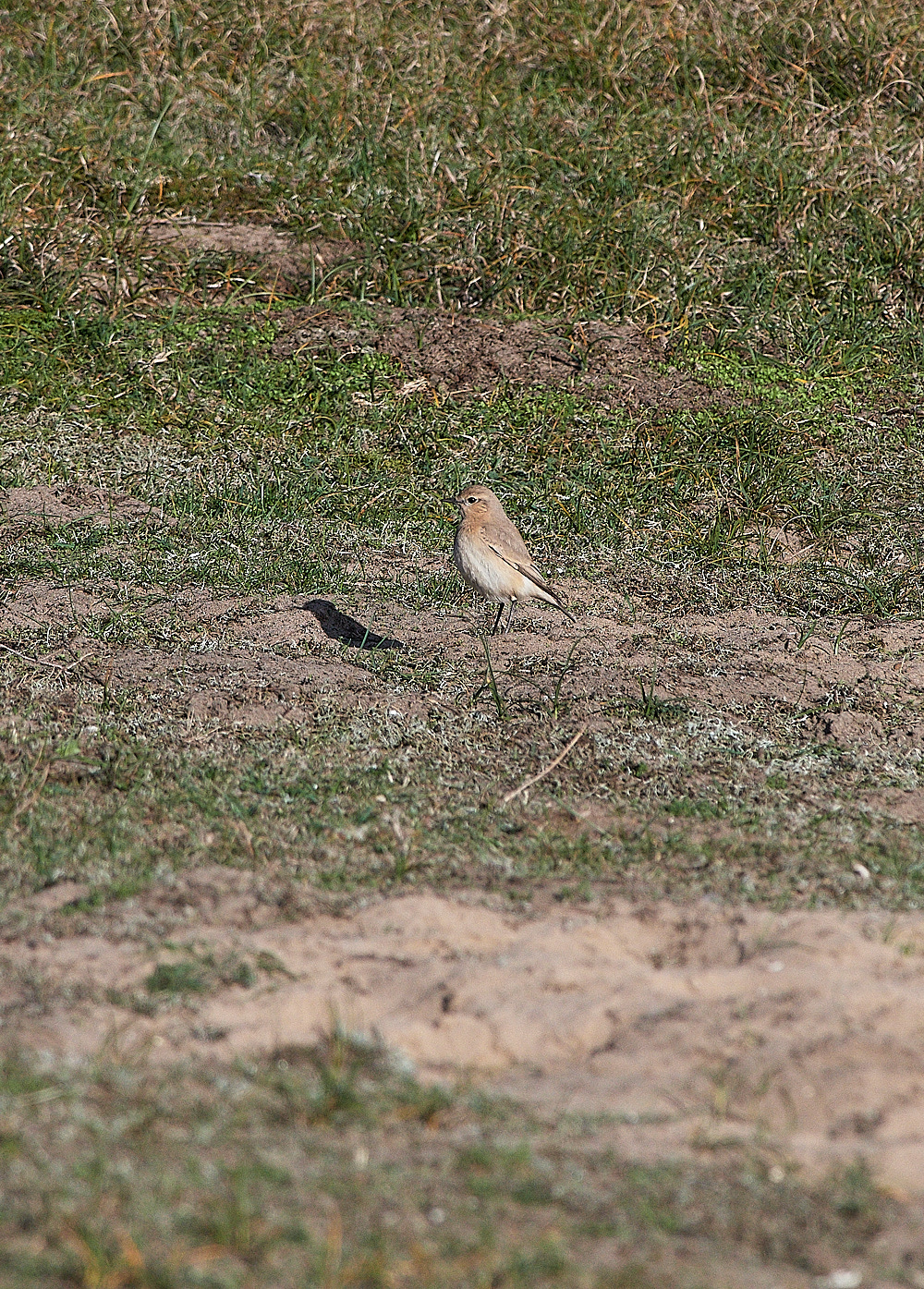 A distant Isabelline Wheatear (Oenanthe Isabellina)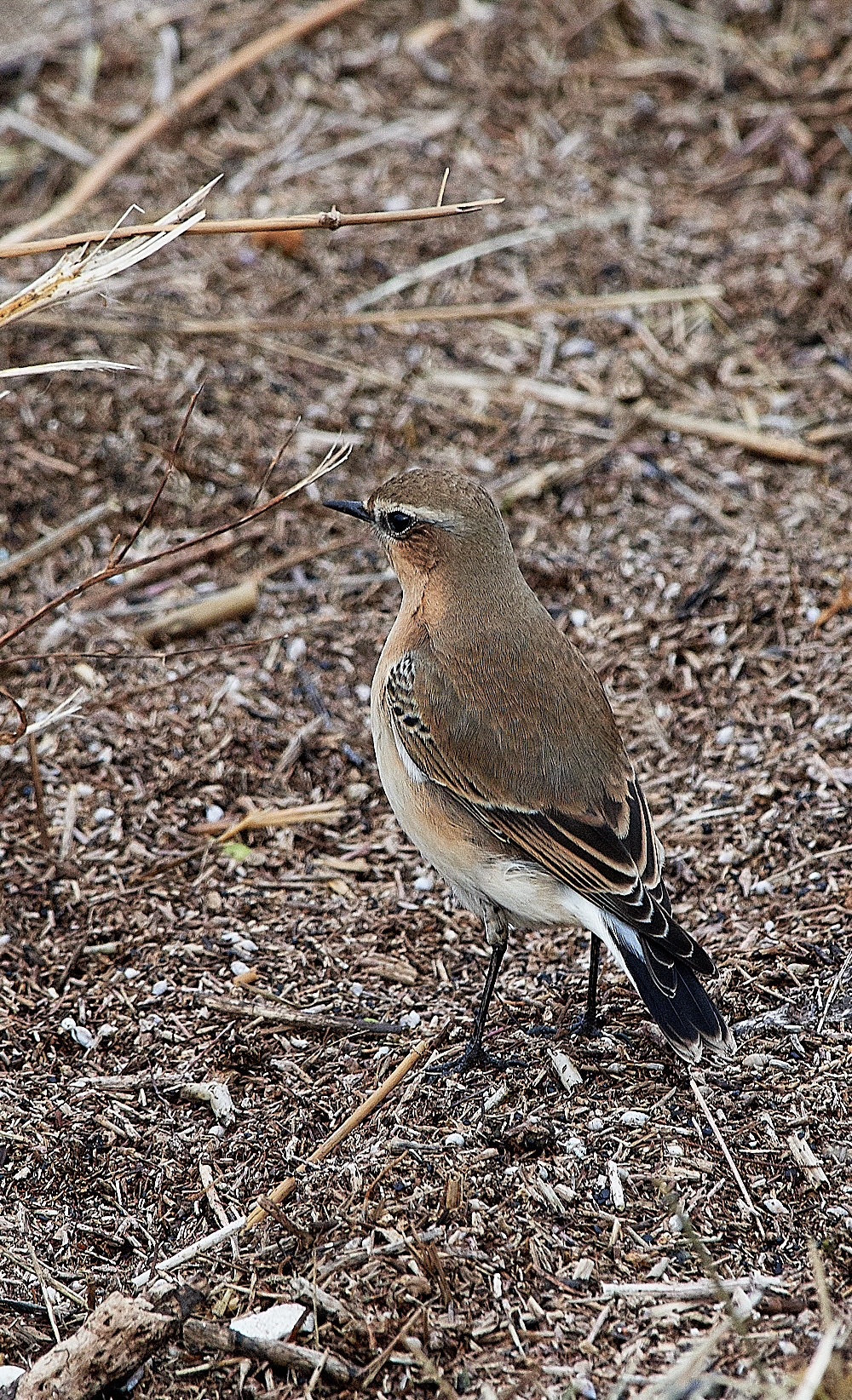 and a very confiding
Northern Wheatear
(Oenanthe oenanthe)
on the tide line
on the way back.

With grateful thanks to the photographer who found it.