11/09/16 14:38 Filed in:
Cromer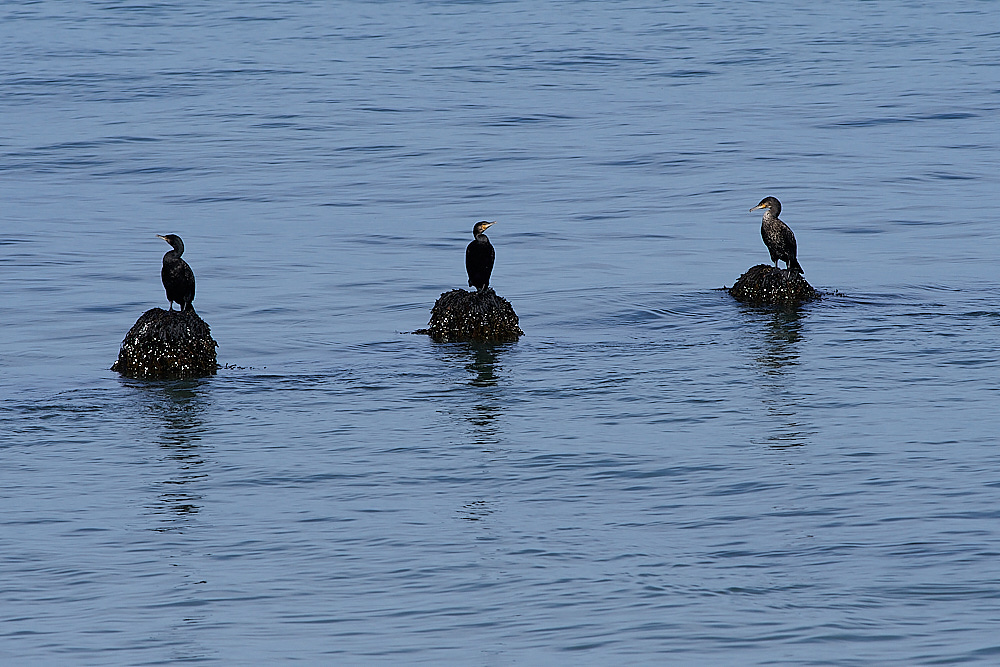 Cormorant - Phalacrocorax carbo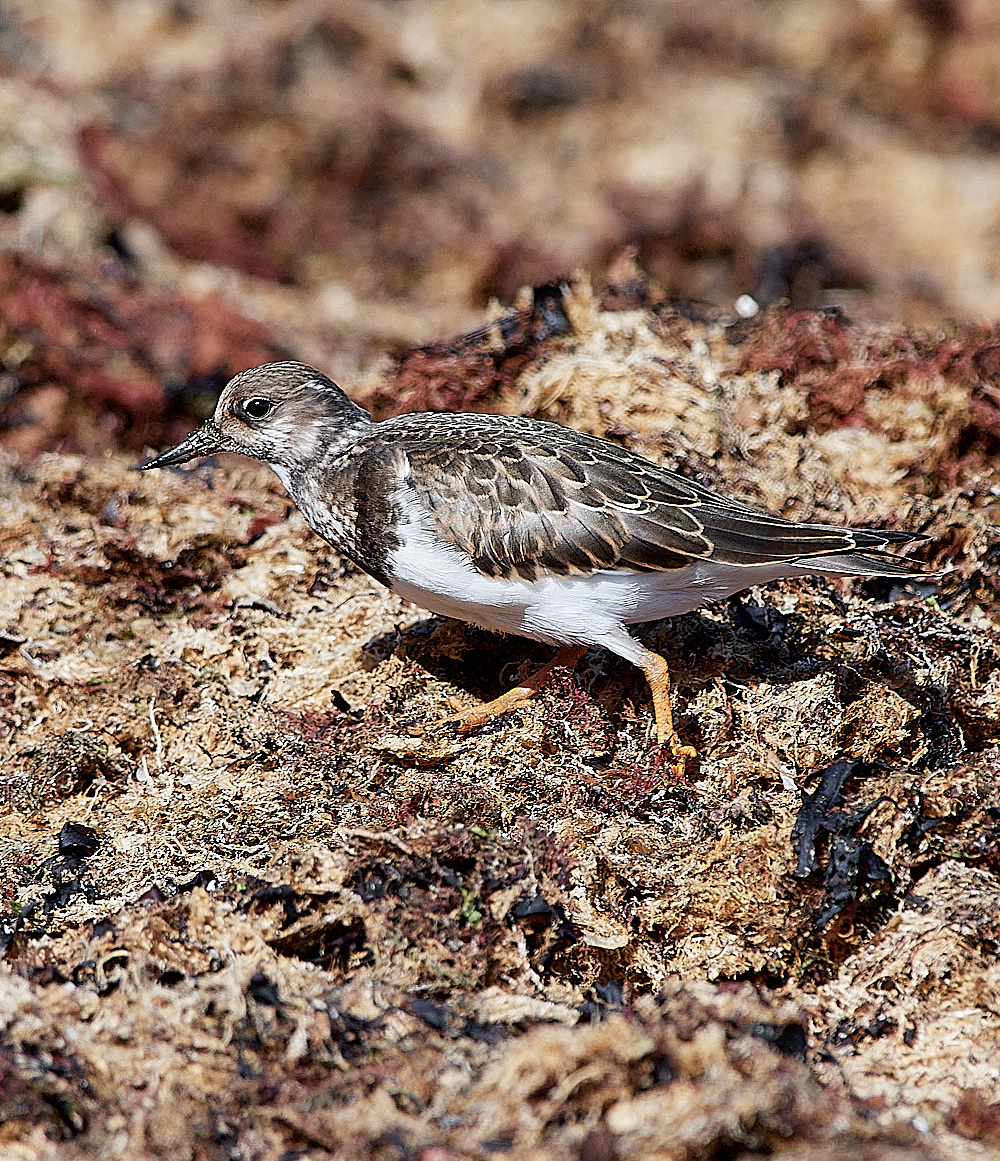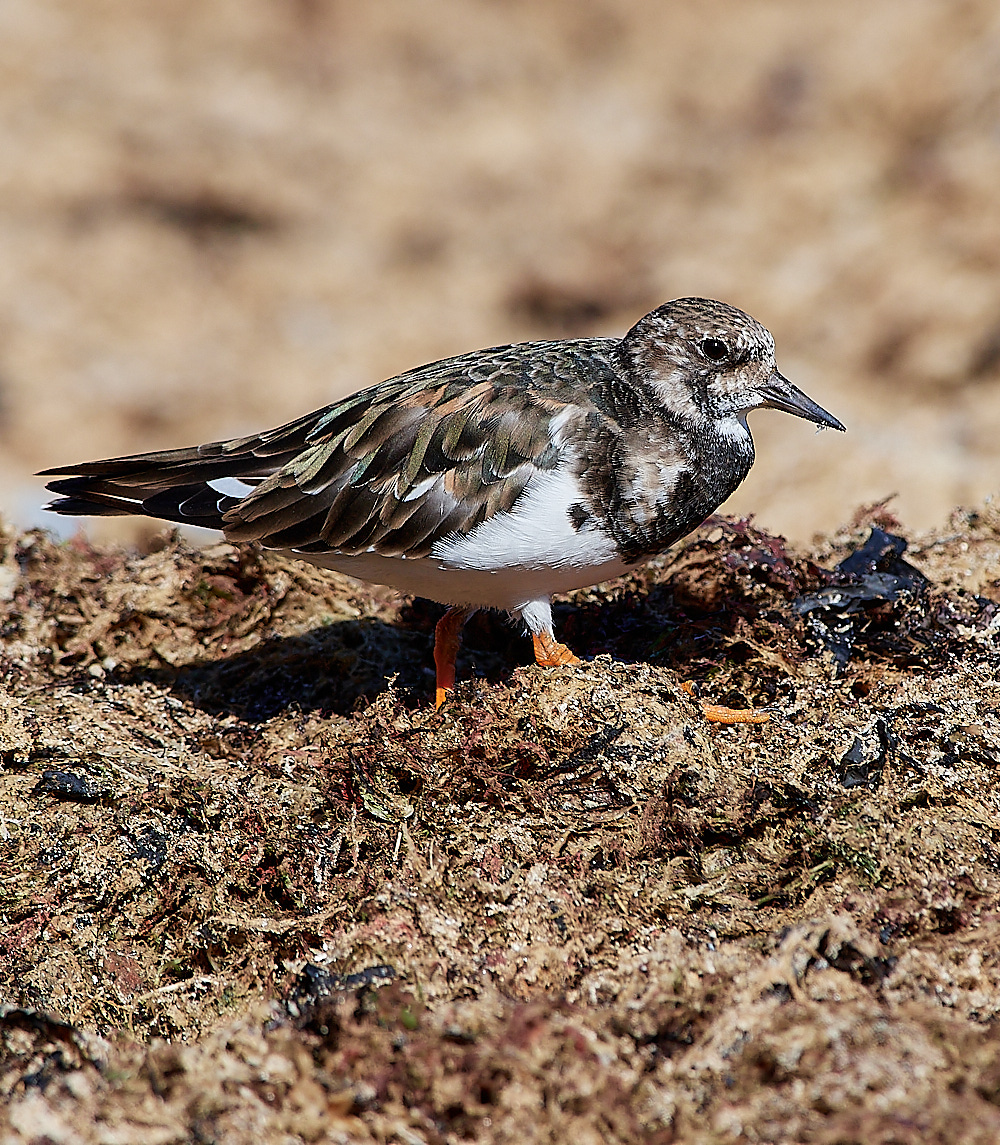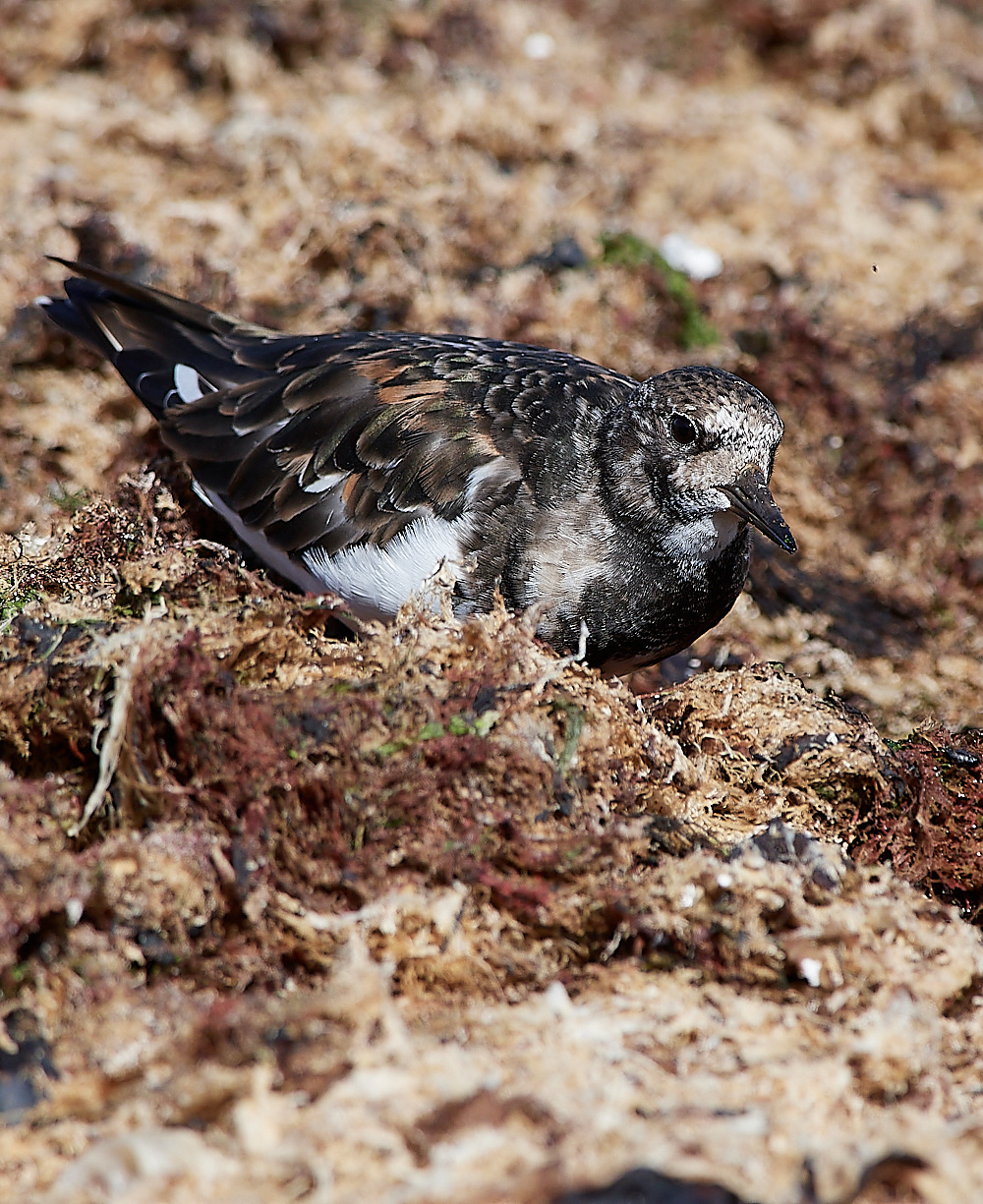 Turnstone - Arenaria interpres.
Routing (flicking, bulldozing and pecking)
through the seaweed on the beach for small
crustaceans,gastropod molluscs and
in one of the pictures the odd fly.
Adults returning from - hopefully
a successful breeding season.
The last remnants of their summer plumage
showing dusky orange red in the sunlight.
Young ones less brilliant with small
dusky buff fringes on lower wing feathers.

The big questions

Where did they breed?
and
Where to now?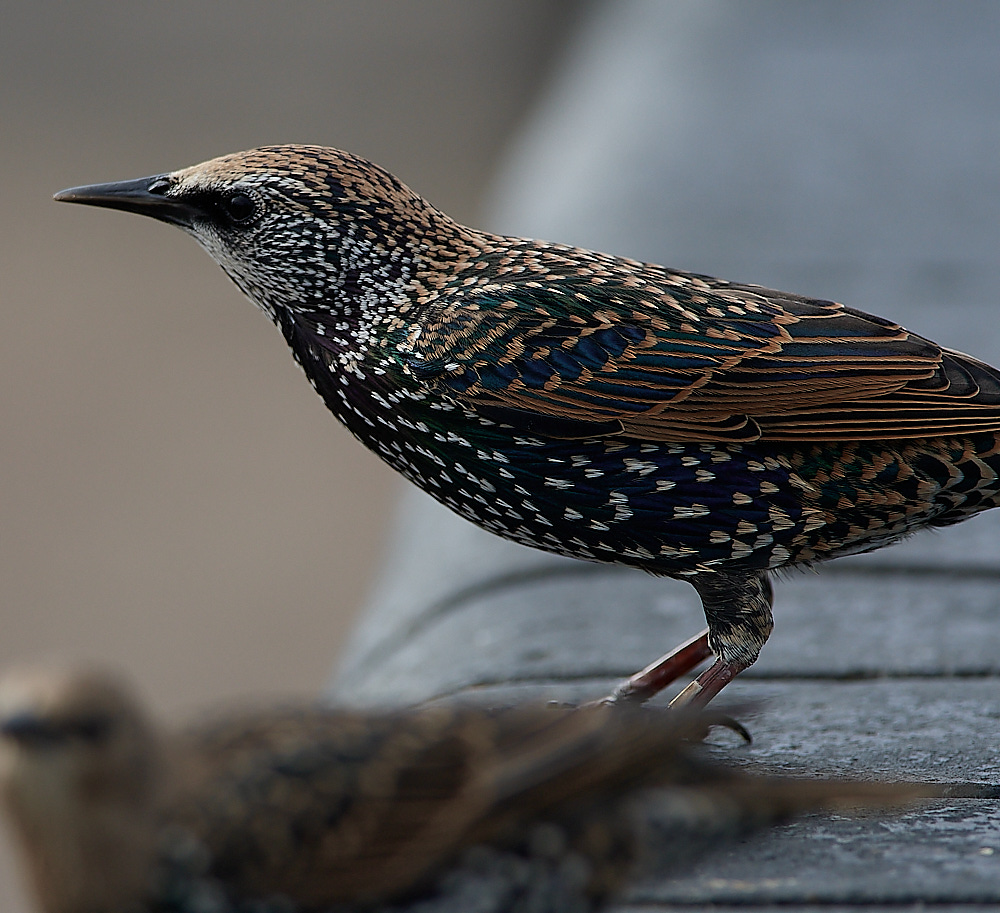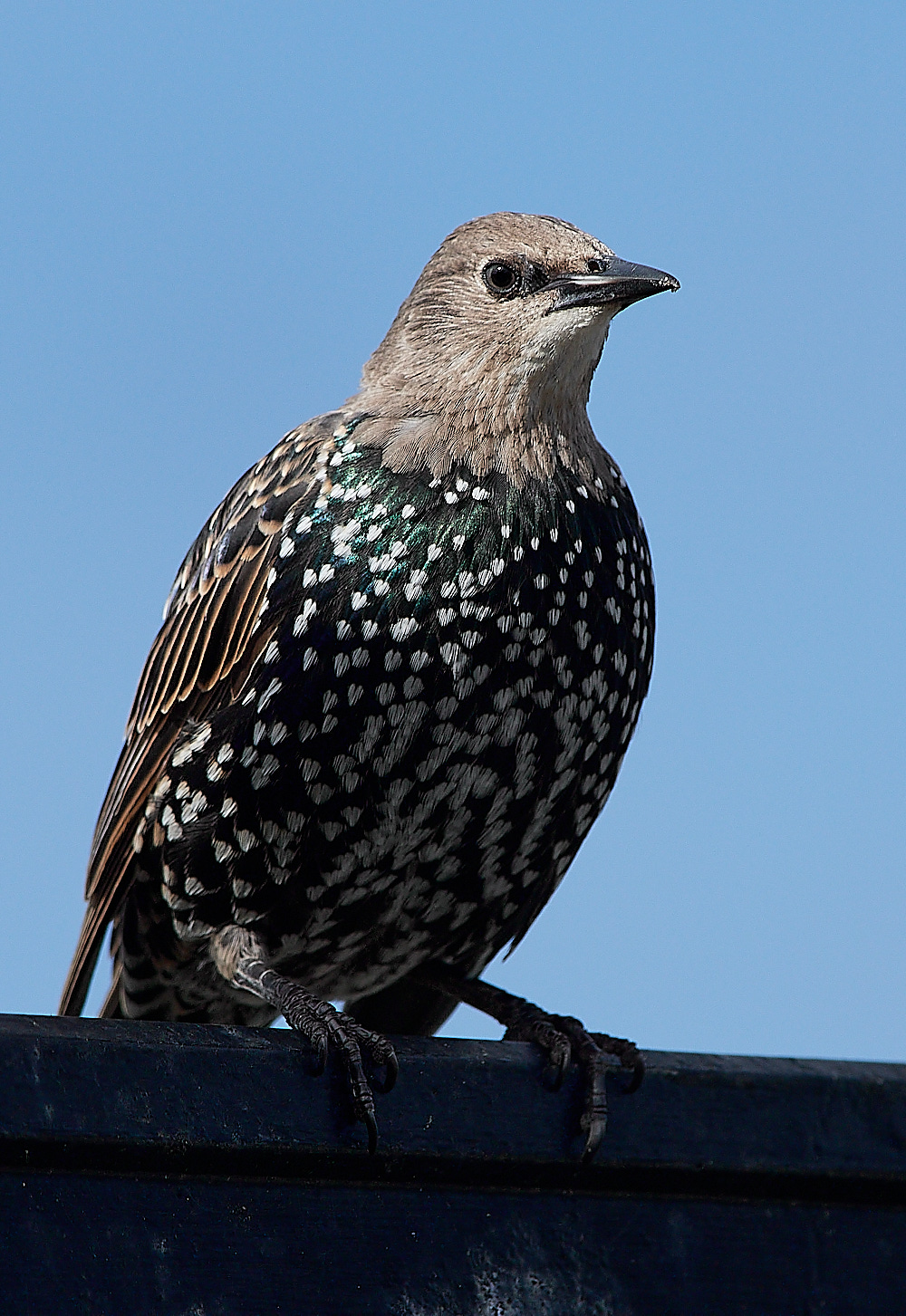 Starling (Sternus vulgaris)

An adult and three juveniles.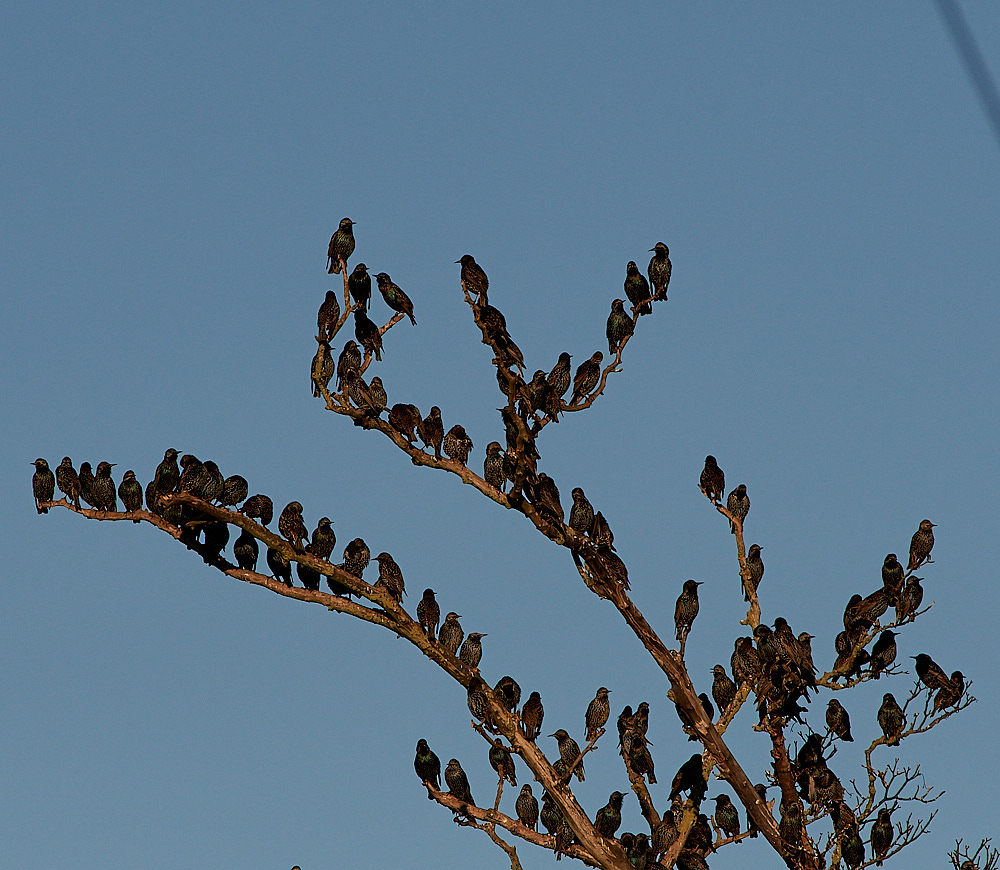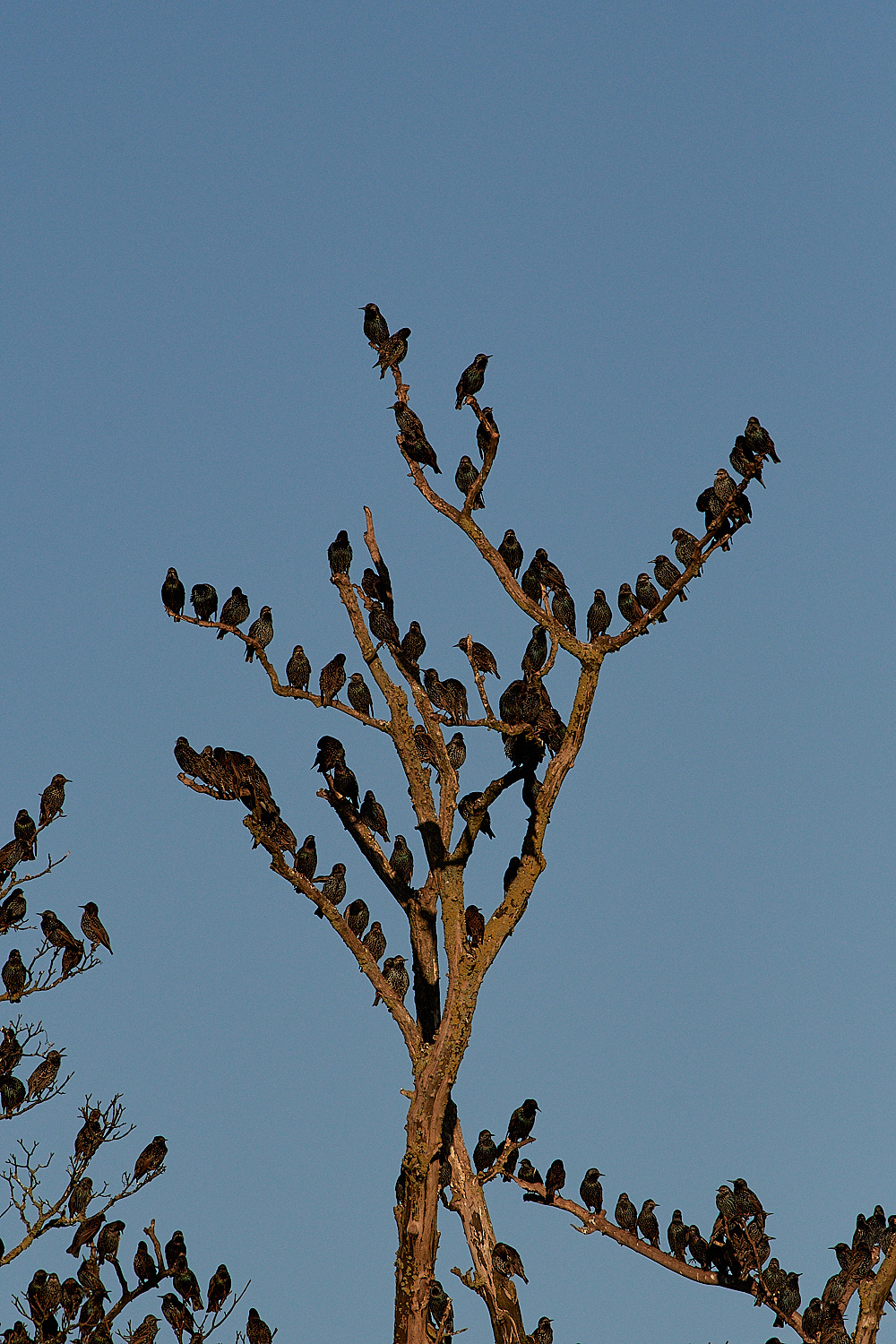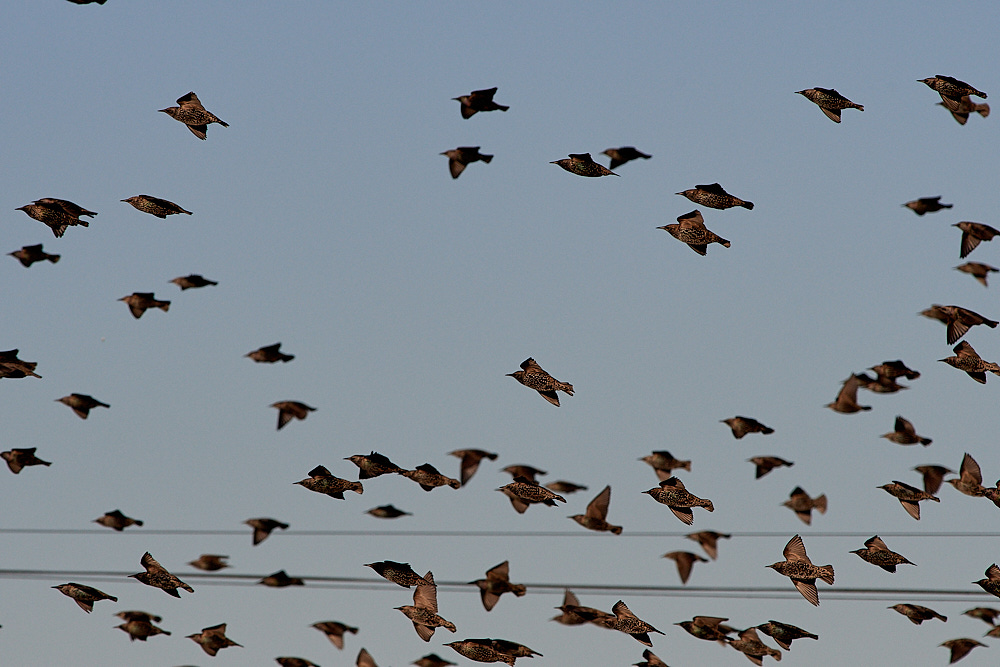 Starling (Sternus vulgaris)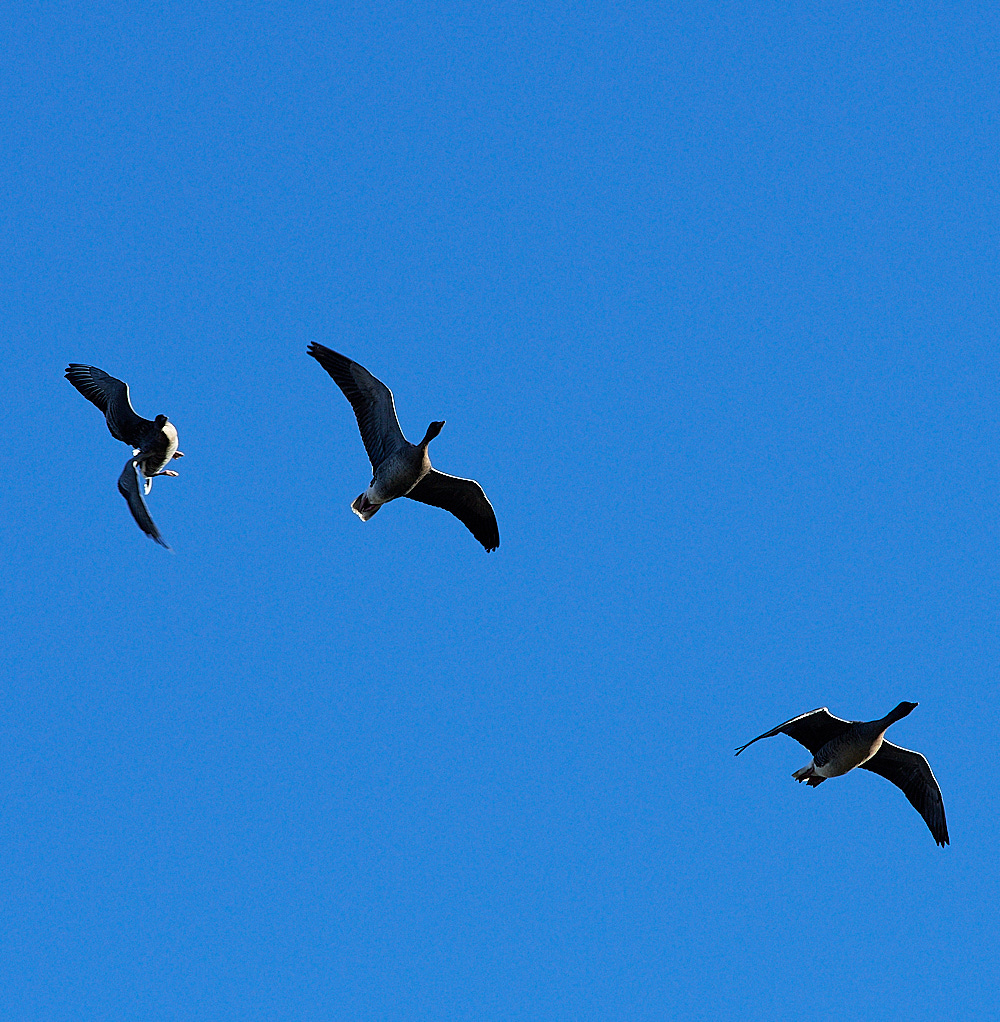 Thousand of Pink-footed Geese in the fields in the morning.


In looking for everything else that was important to look for today these Starlings ( Sterna vulgaris )were quite spectacular. Also Red Breasted Goose Todd's Canada Goose Taiga Bean Geese WhiteFronted Goose and thousands of Pinkfeet Just amazing.

Starlings on the wire.

(Sterna vulgaris)