09/10/16 16:48 Filed in:
Cromer


It was in here first thing yesterday morning.
Not to be seen though.
Responded well to a recording
but
I forgot to switch my microphone
on.


Fleeting glimpses in the sycamore
and gorse later in the morning.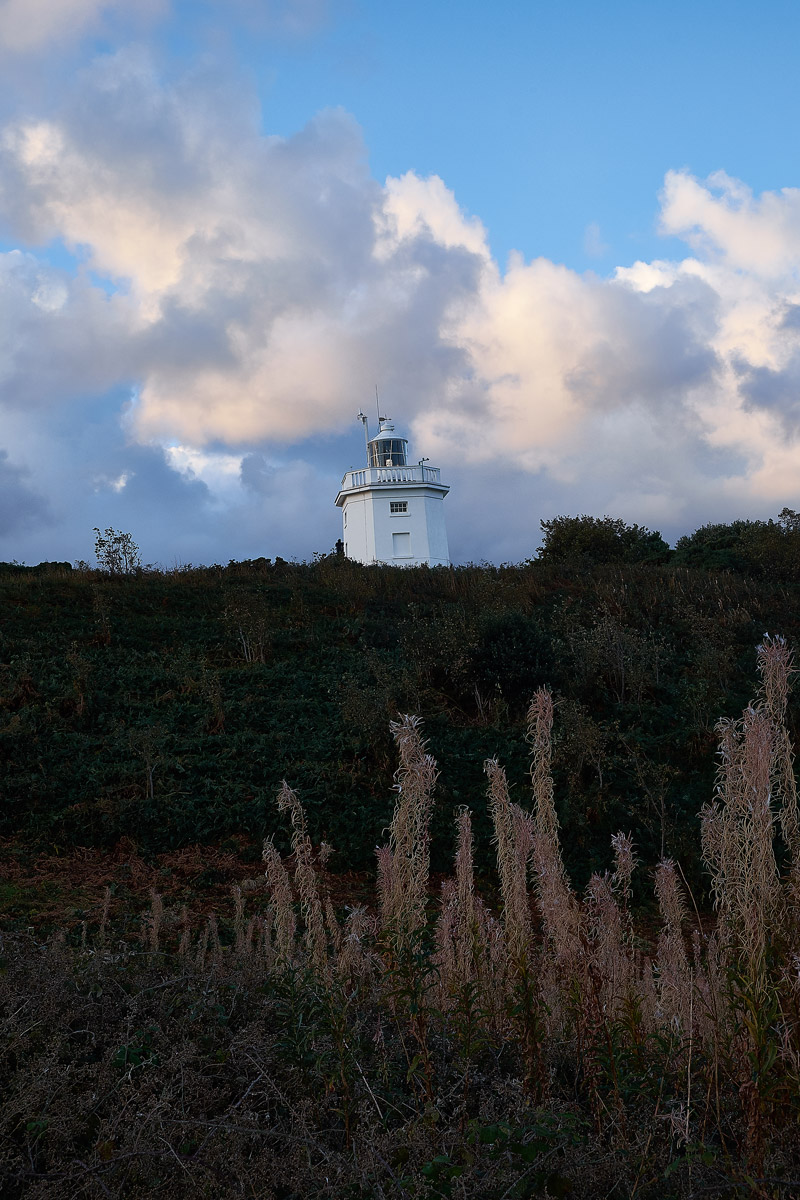 First thing this morning it was in the bramble and willow herb
just here.

Beautiful
Perched on a bramble
and
reached for the sky.




The recorder was switched on this morning.